LIGHT IT INTO EXISTENCE TM
3 Ways to Scent Your Home for a Holiday Party
Holiday party ideas inspired by the experts of hospitality.
There's a reason home sellers bake cookies before an open house. And why luxury hotels have a signature scent that whisks you in as you step into the lobby.

They're in the business of making people feel at home, and they understand the power of scent.

Scent can help you tell a story, create an experience, and make any space feel like home—even if you're in a home that's not yours.

So take these fragrance cues from the real estate and hospitality pros to turn your holiday gathering into a 5-star retreat for your family & friends.

Here are three holiday party ideas to create the ultimate at-home experience for your guests through scent.
Best Candles for a Holiday Party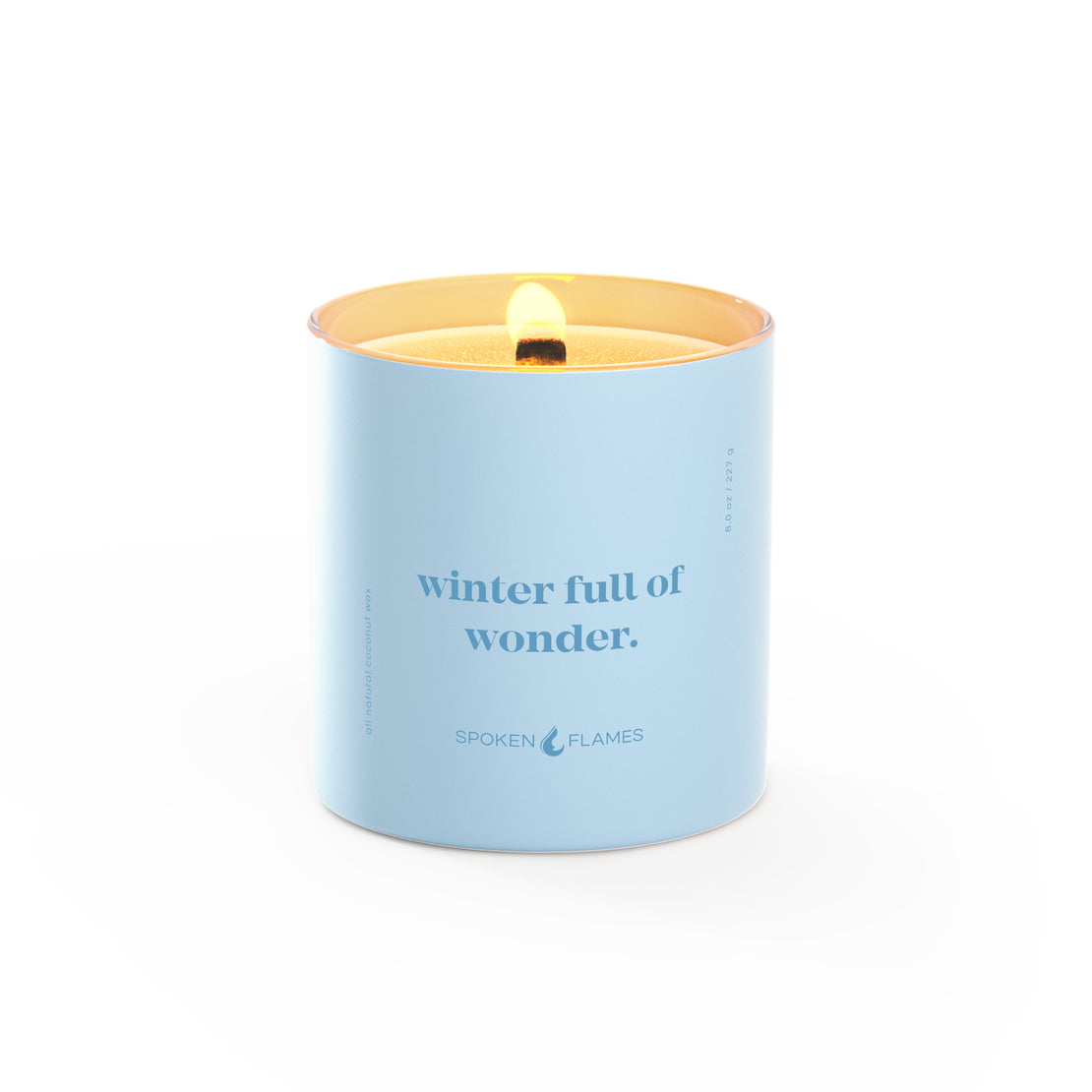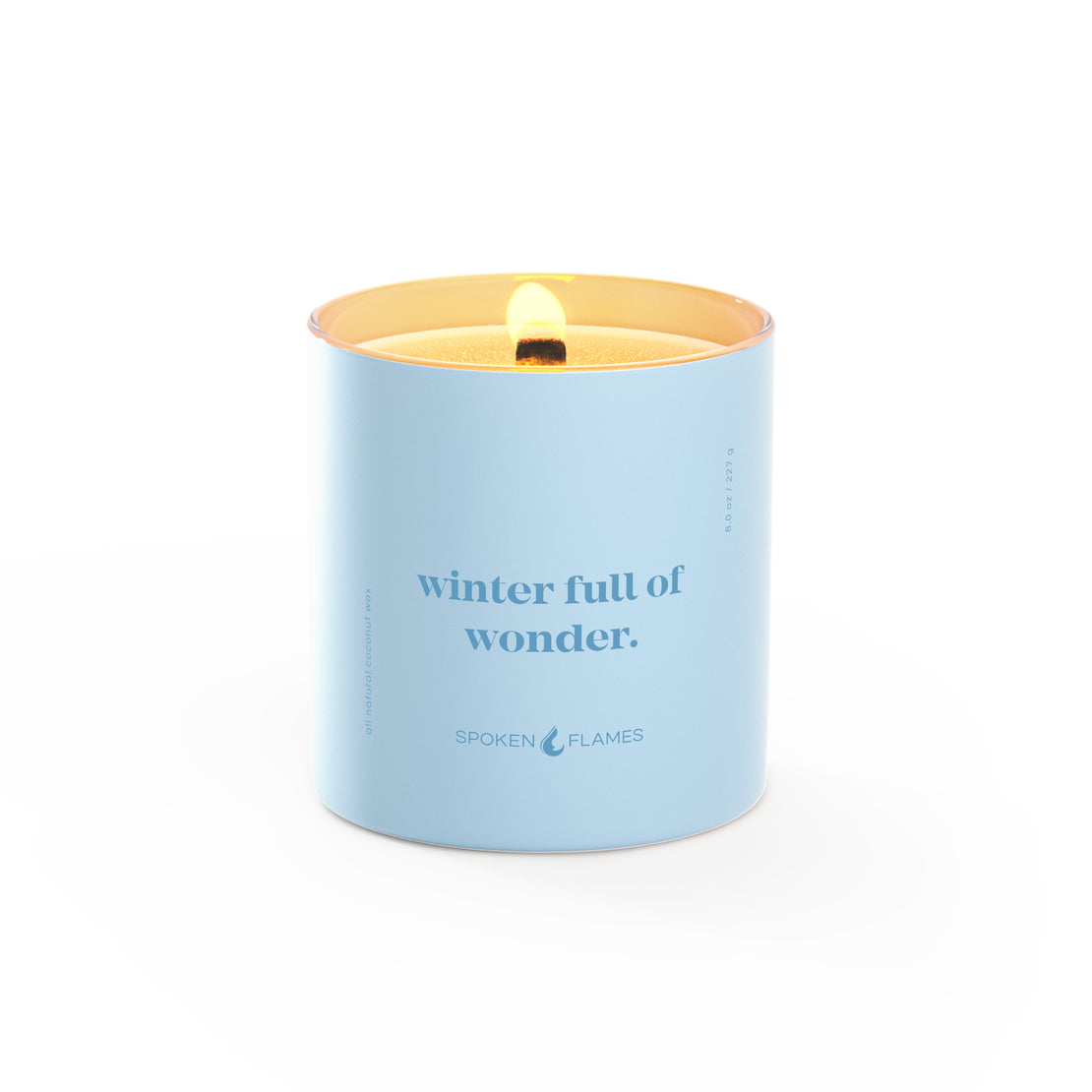 Nordic cedar, bright lemon, Siberian Fir
Learn more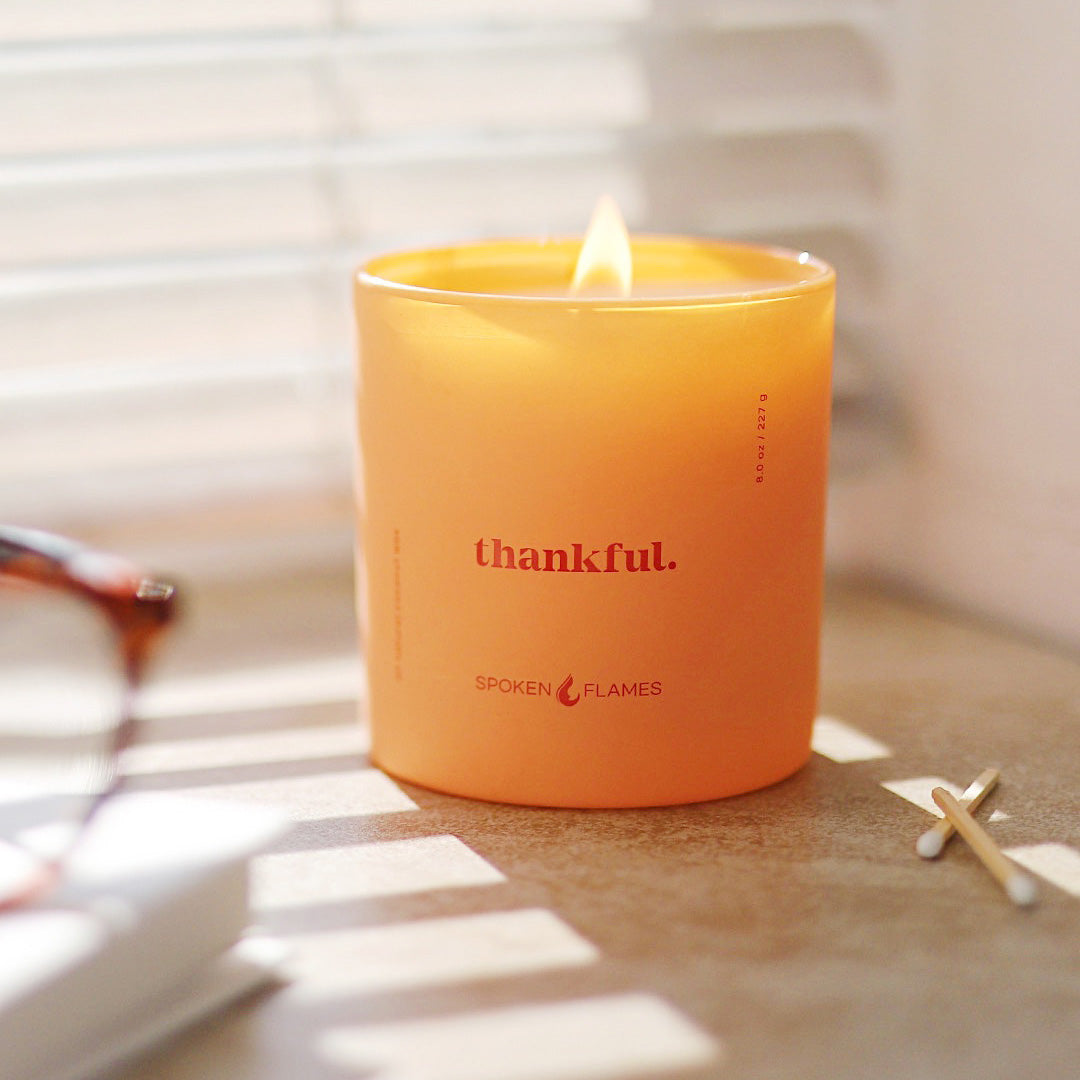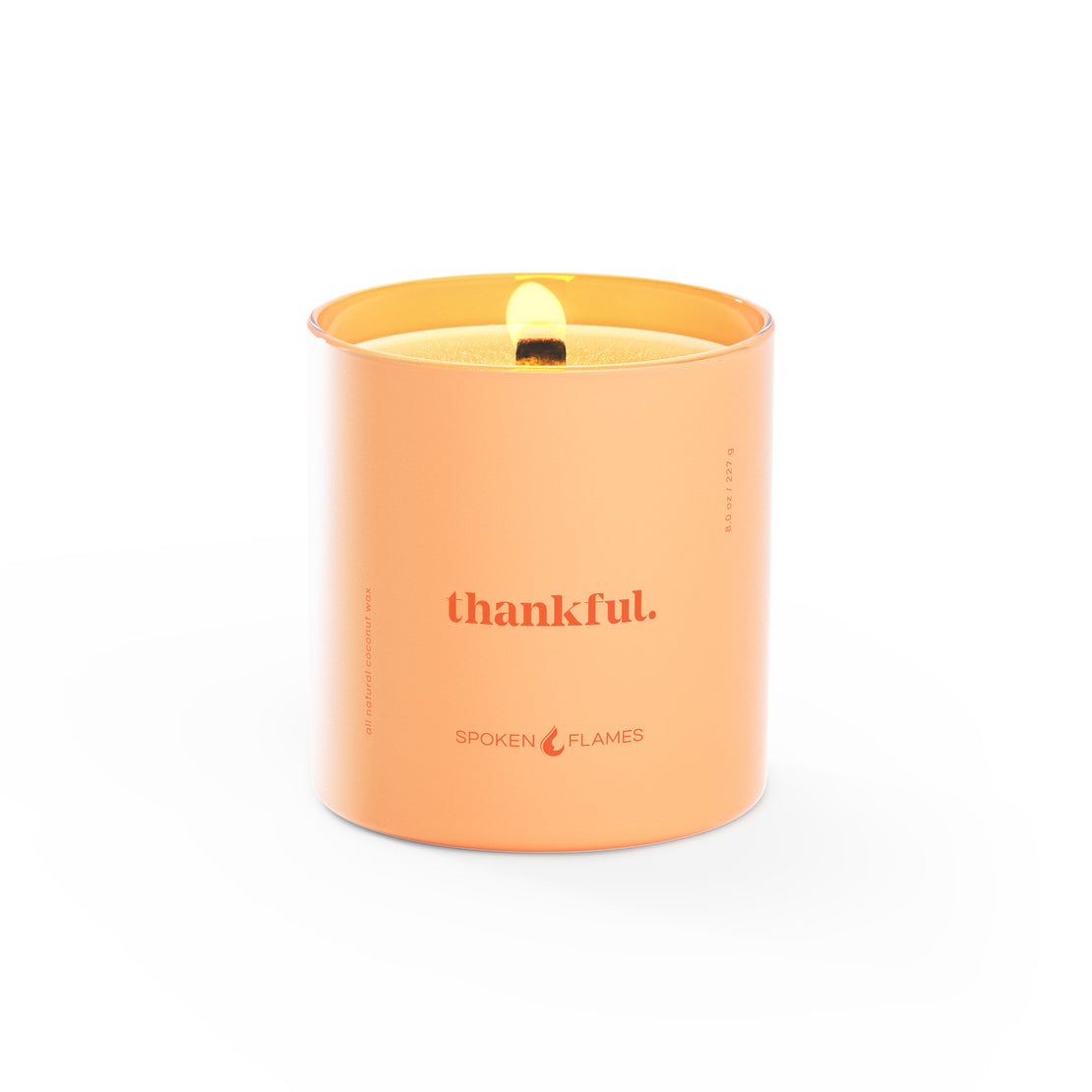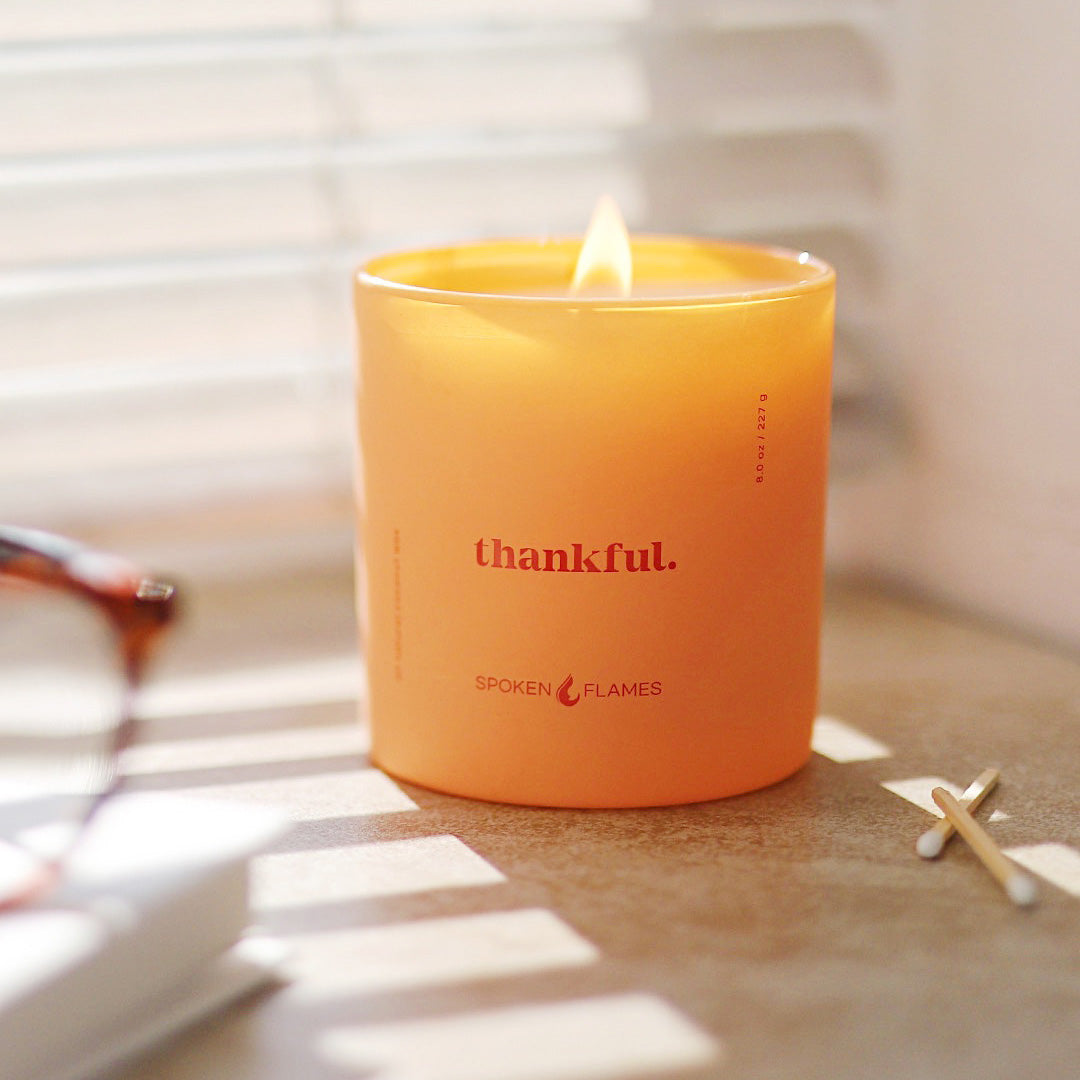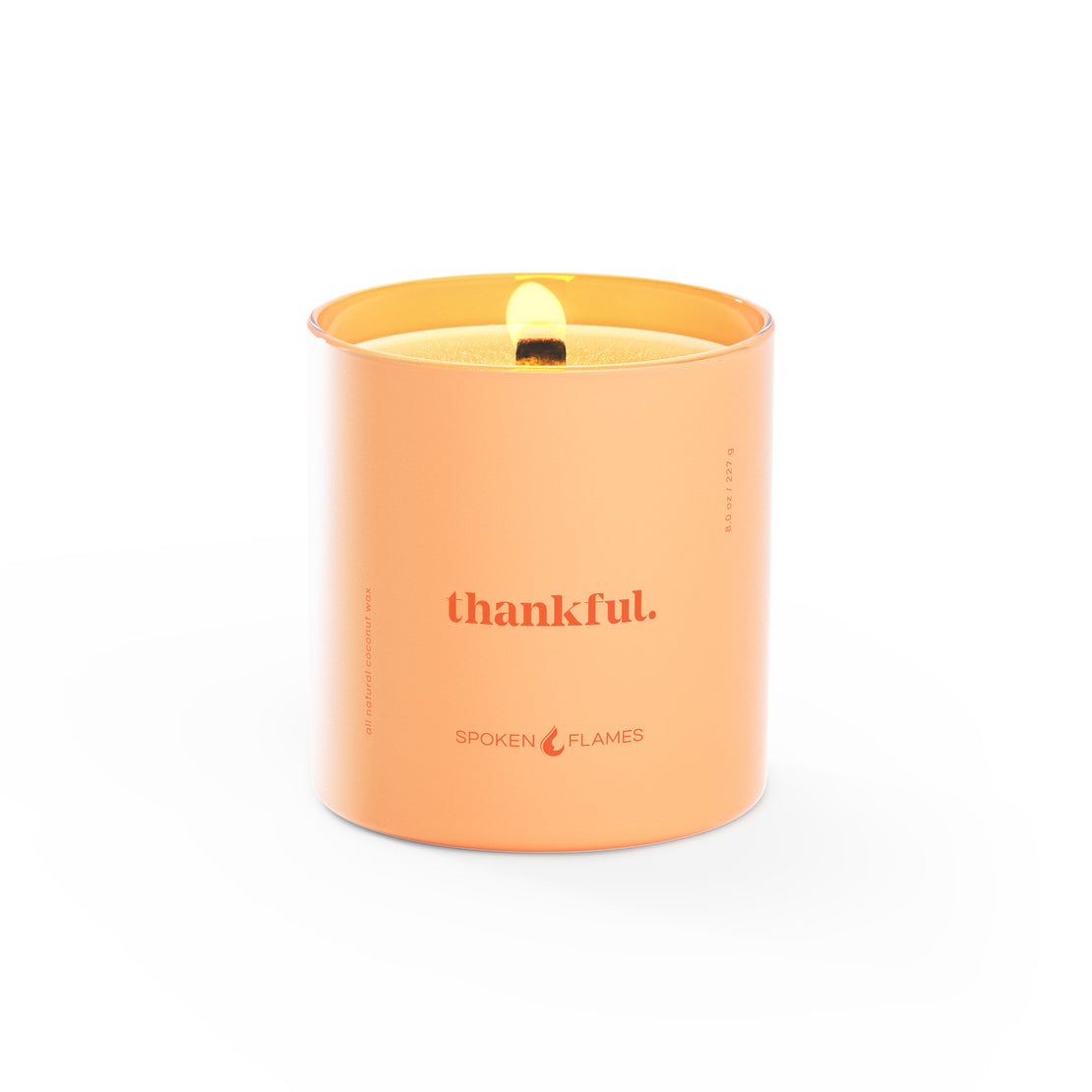 Butternut squash, bark, star anise
Learn more
Join over 5,000 readers
Was this helpful? Then join over 5,000 readers who receive valuable wellness, motivation, and lifestyle tips just like this. Plus, get $5 towards your first Spoken Flames candle.