LIGHT IT INTO EXISTENCE TM
Bset Candles for Bathroom: Which Scents to Use
Let's face it: stink happens. So, candles for your bathroom can be a great way to counter what goes down in this enclosed space.

Regular cleaning, good ventilation, and maintaining a dry environment are crucial in preventing the buildup of odors. But when you're ready to go beyond the bathroom-basics of cleaning, elevate the aroma and ambiance in your bathroom with the fragrance of scented candles.

Here's your fragrance guide to knowing the best scents for a bathroom.
Related: Elevate your bathroom with these scented wooden wick candles →
Best Candles for Bathrooms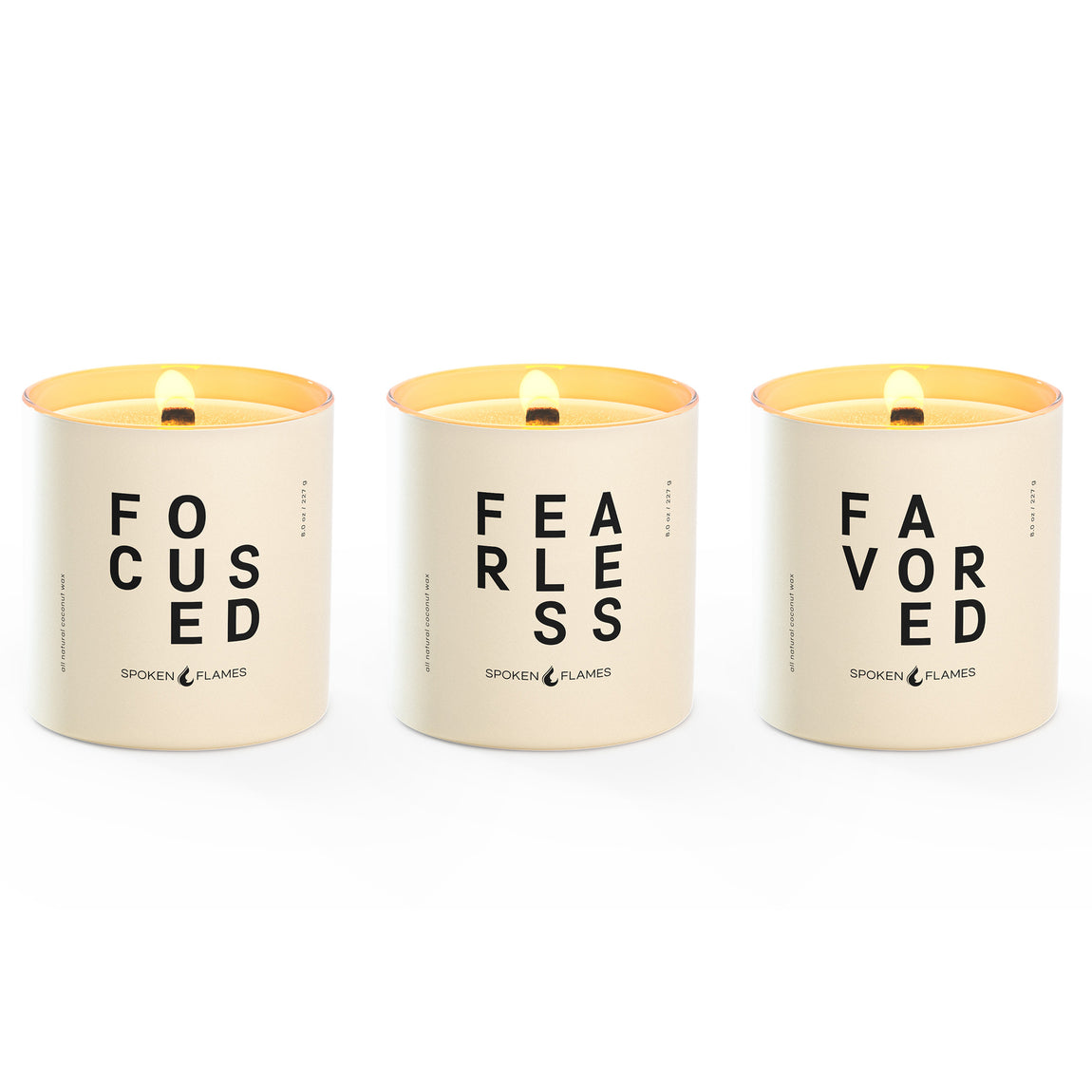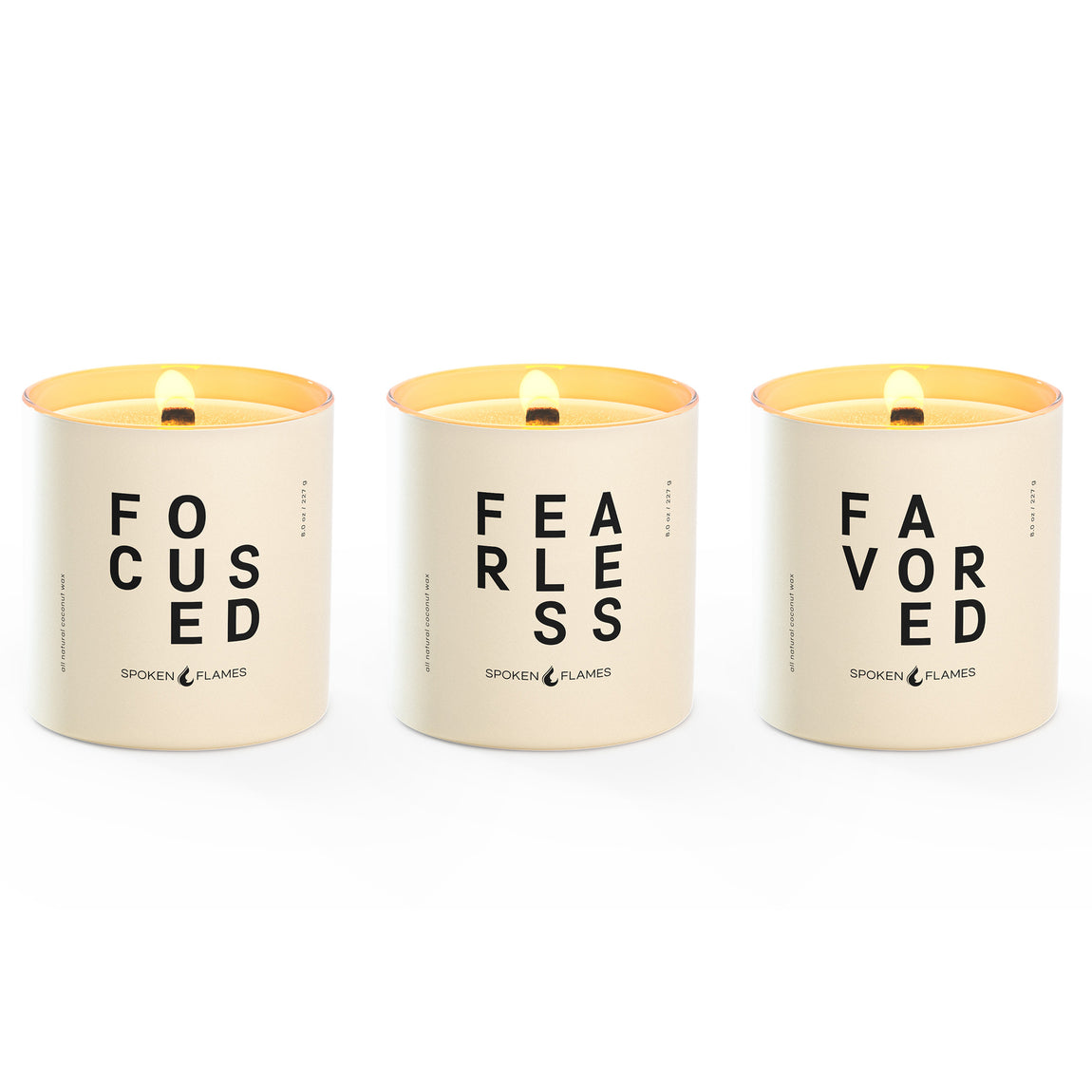 A woody, citrus and floral variety
Learn more →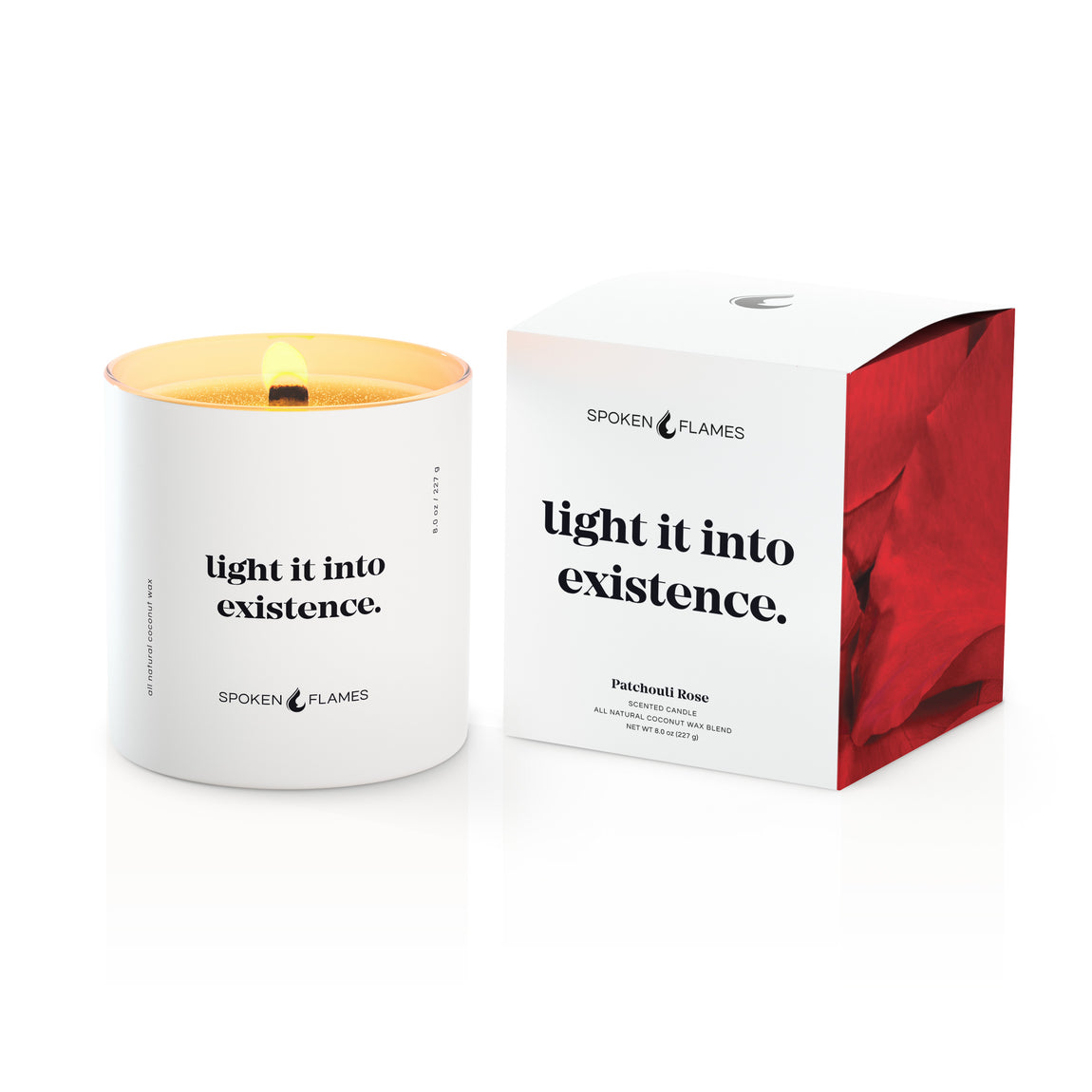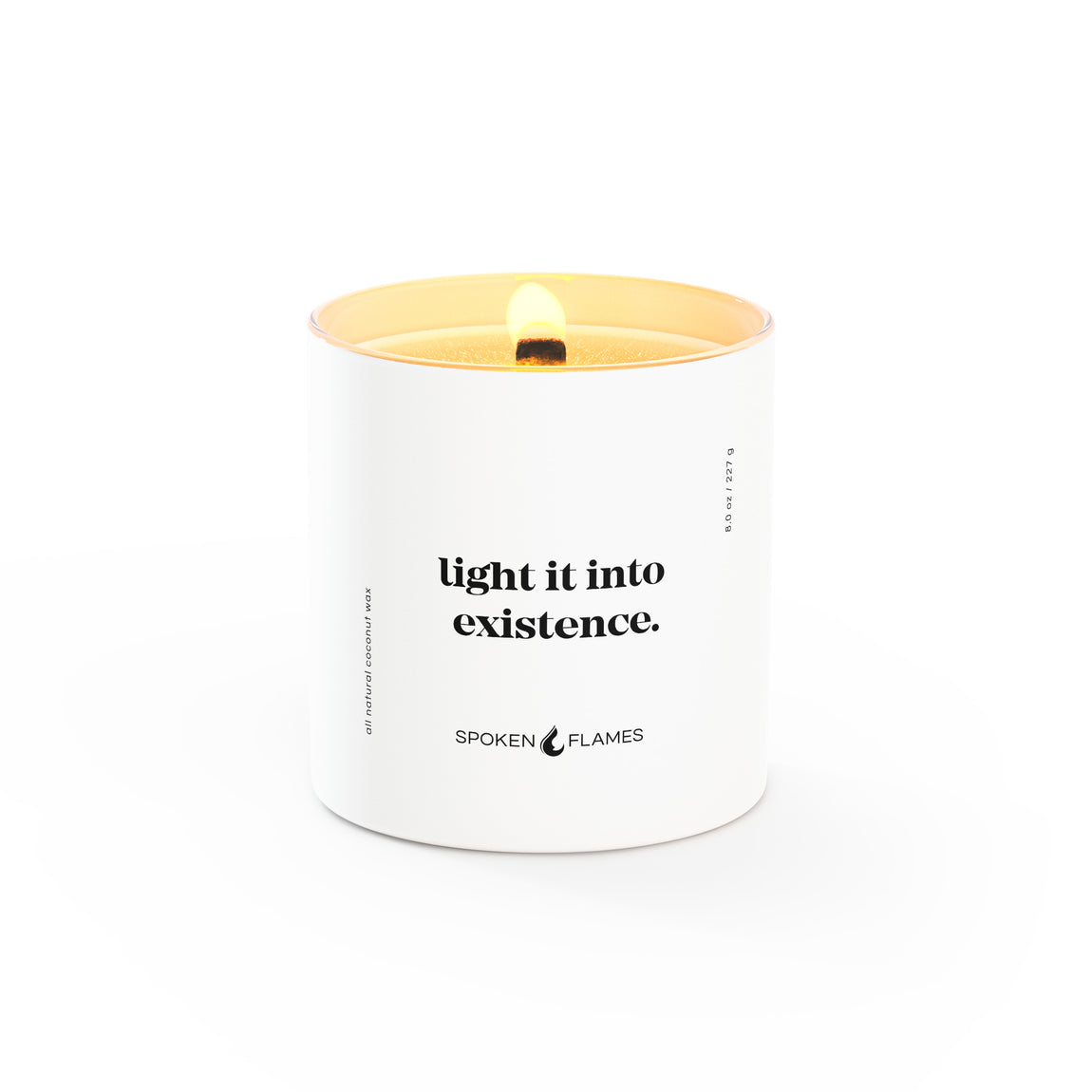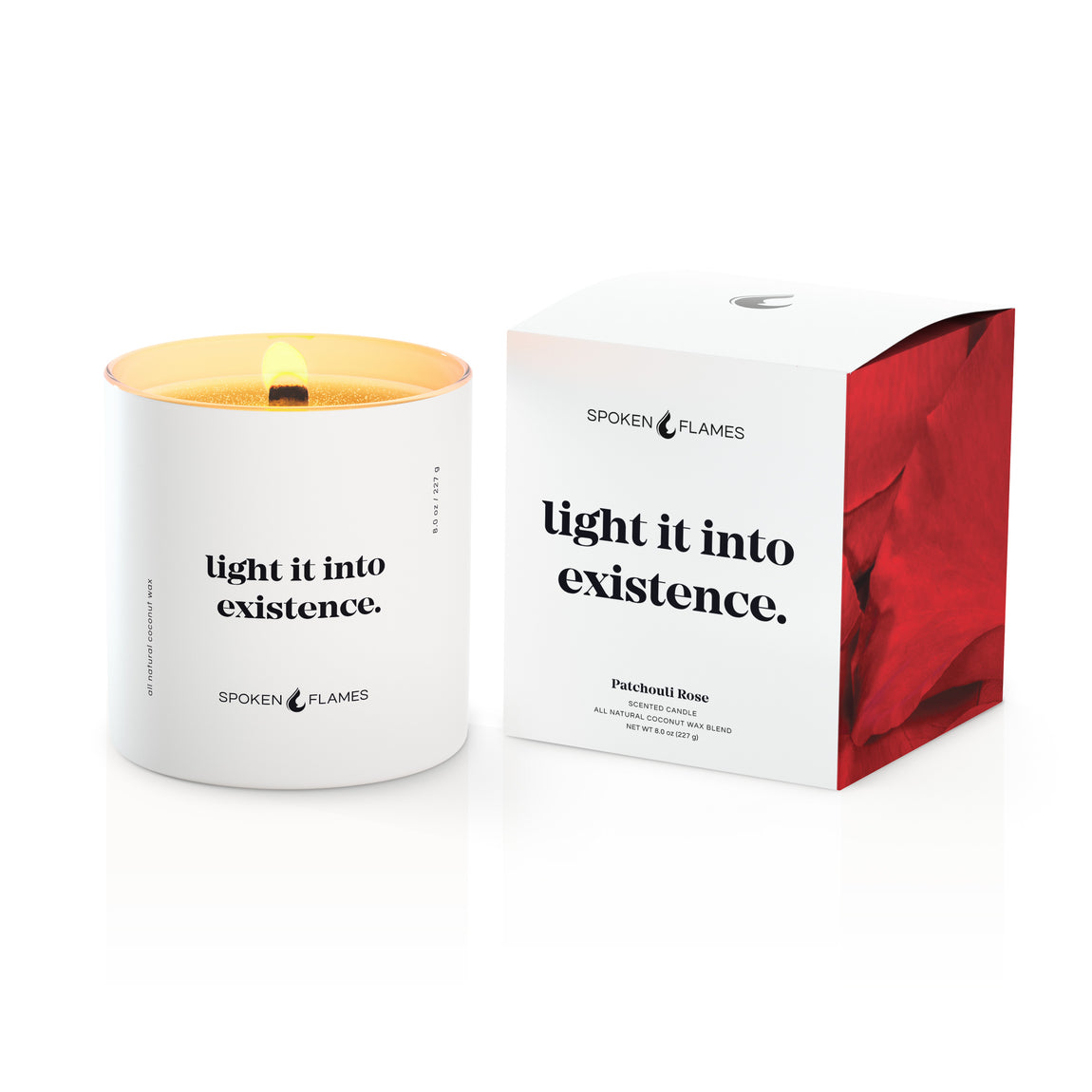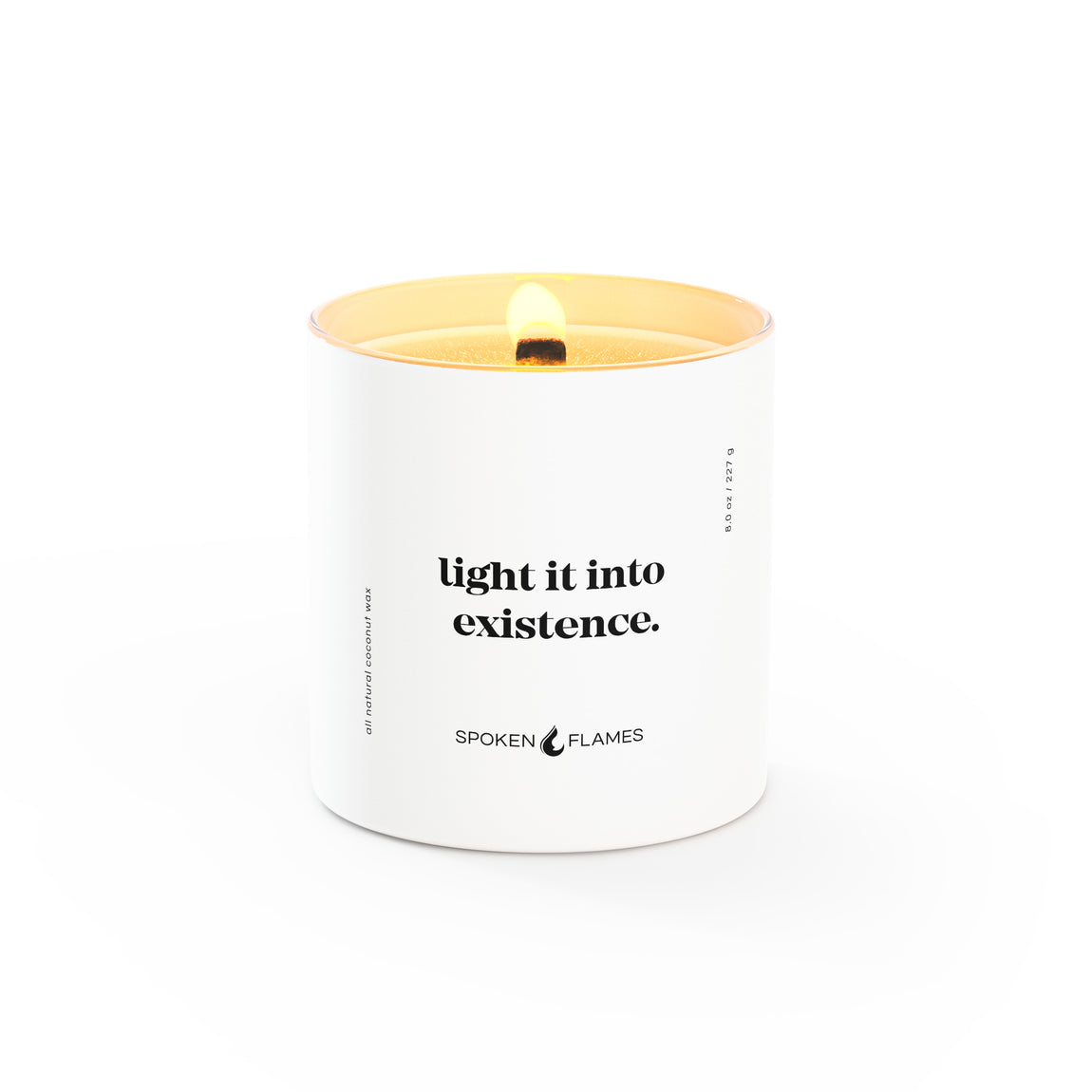 Rose petals, spice, patchouli
Learn more →