LIGHT IT INTO EXISTENCE TM
Scentscaping 101: How to Use Candles and Essential Oils for Home Fragrance
Walk into any home improvement store and you'll see aisles dedicated to paint colors, sheets, and shower heads.

We spend a lot of time planning which colors we'll paint our room walls, which textiles will bring our body the most comfort, or how water will trickle from our bathroom pipes. But when was the last time you planned how each room in your home would smell?

Here's everything you need to know about scentscaping:
RELATED: Get the official candle for manifestation: Light It Into Existence®

Scentscaping can also be functional and mask unpleasant odors.

Create a more pleasant environment in a known-to-be-smelly area like a bathroom or a home gym. Think scents like lemon, eucalyptus, and tea tree oil.

What if you need to focus on school or work? Then a home office, or even a dedicated working corner, could benefit from scents like lavender, rosemary, and basil.

But with scentscaping, the experience doesn't stop in one room or corner—kind of like how you don't just paint one corner in your house and forget the rest. 😉

Instead, scentscaping as a home decor principle encourages you to consider every passing area, even hallways: what's the fragrance experience from one room to the next?

Here's where you can use scent as a layer or a transition into another room. Get creative. The possibilities are endless.
Best Candles for Scentscaping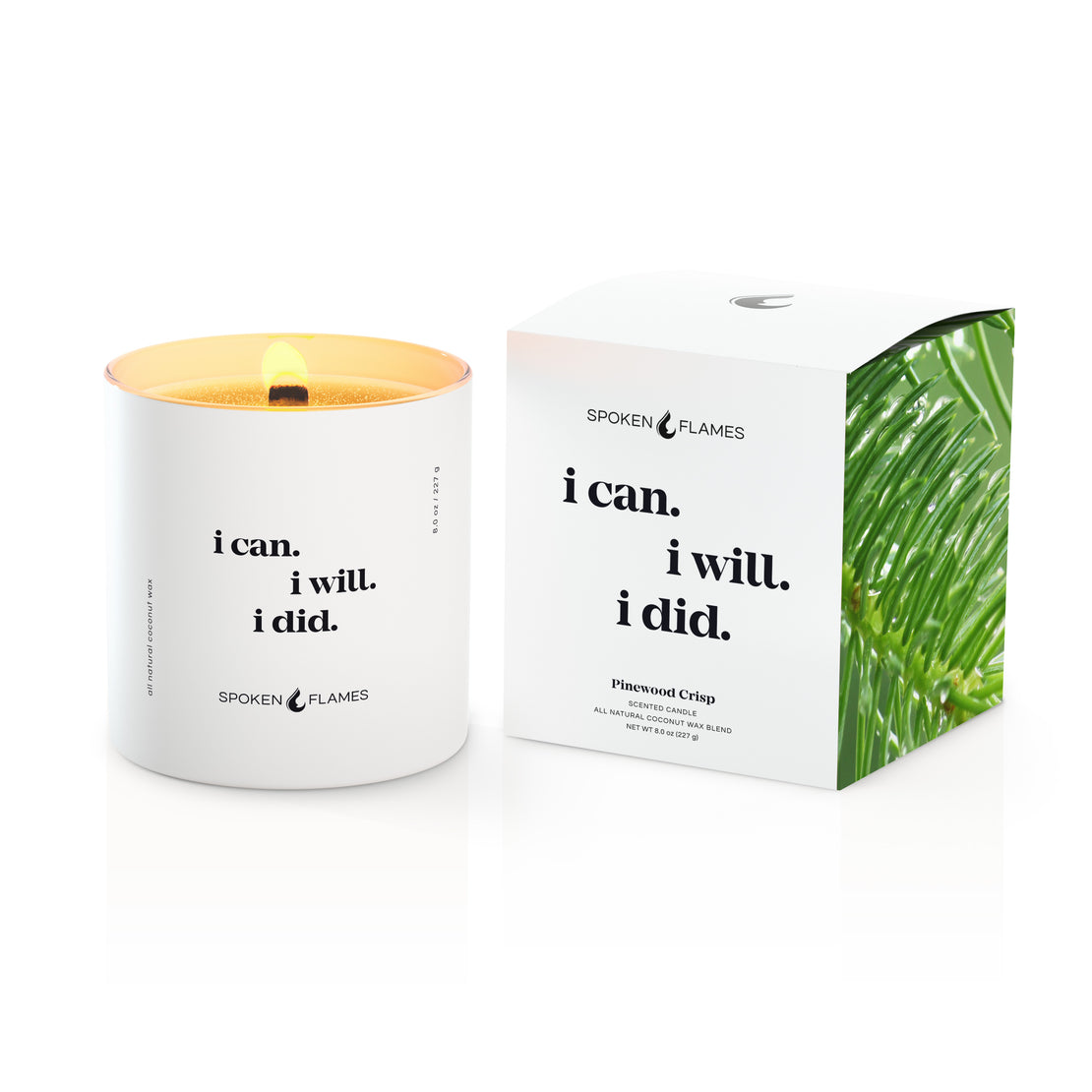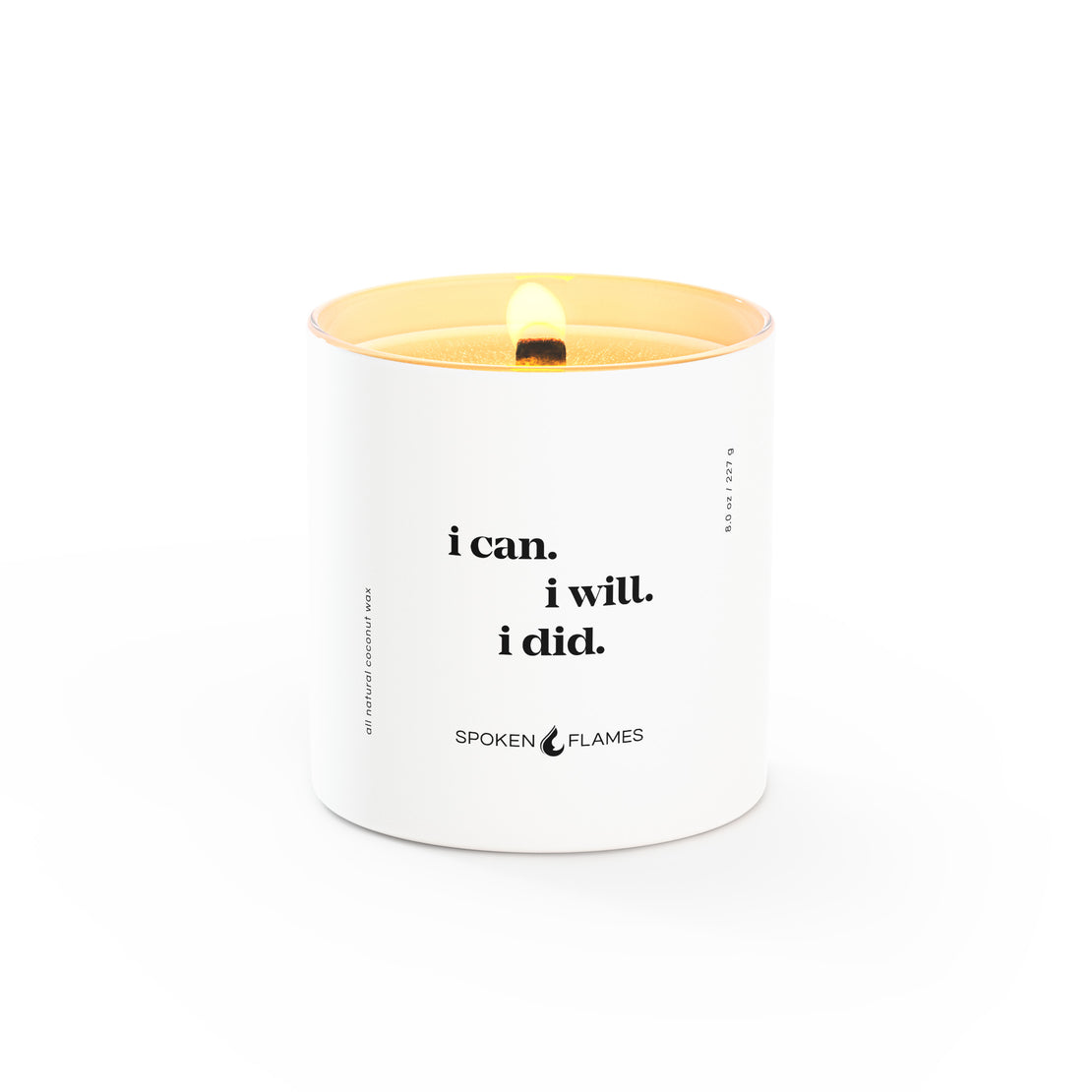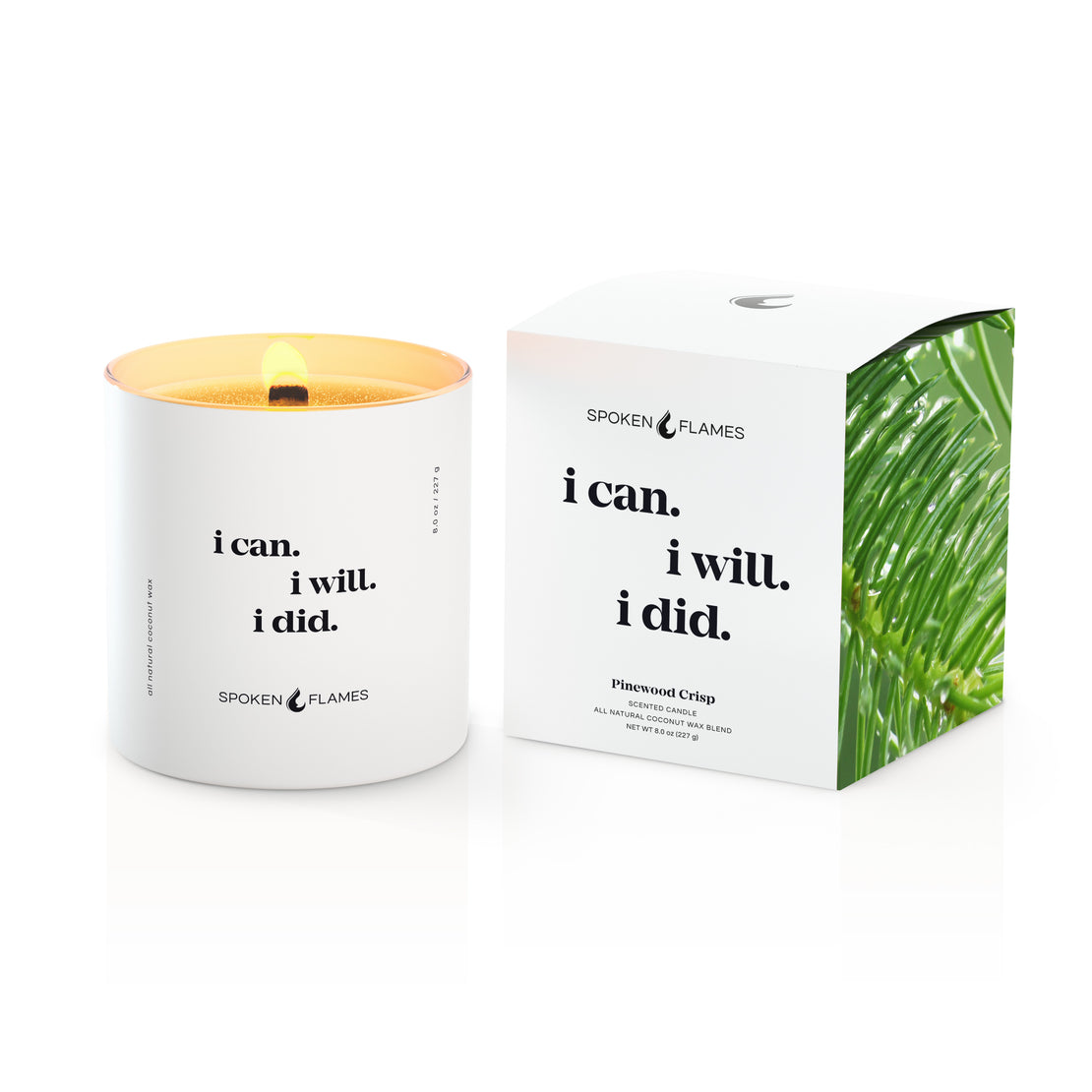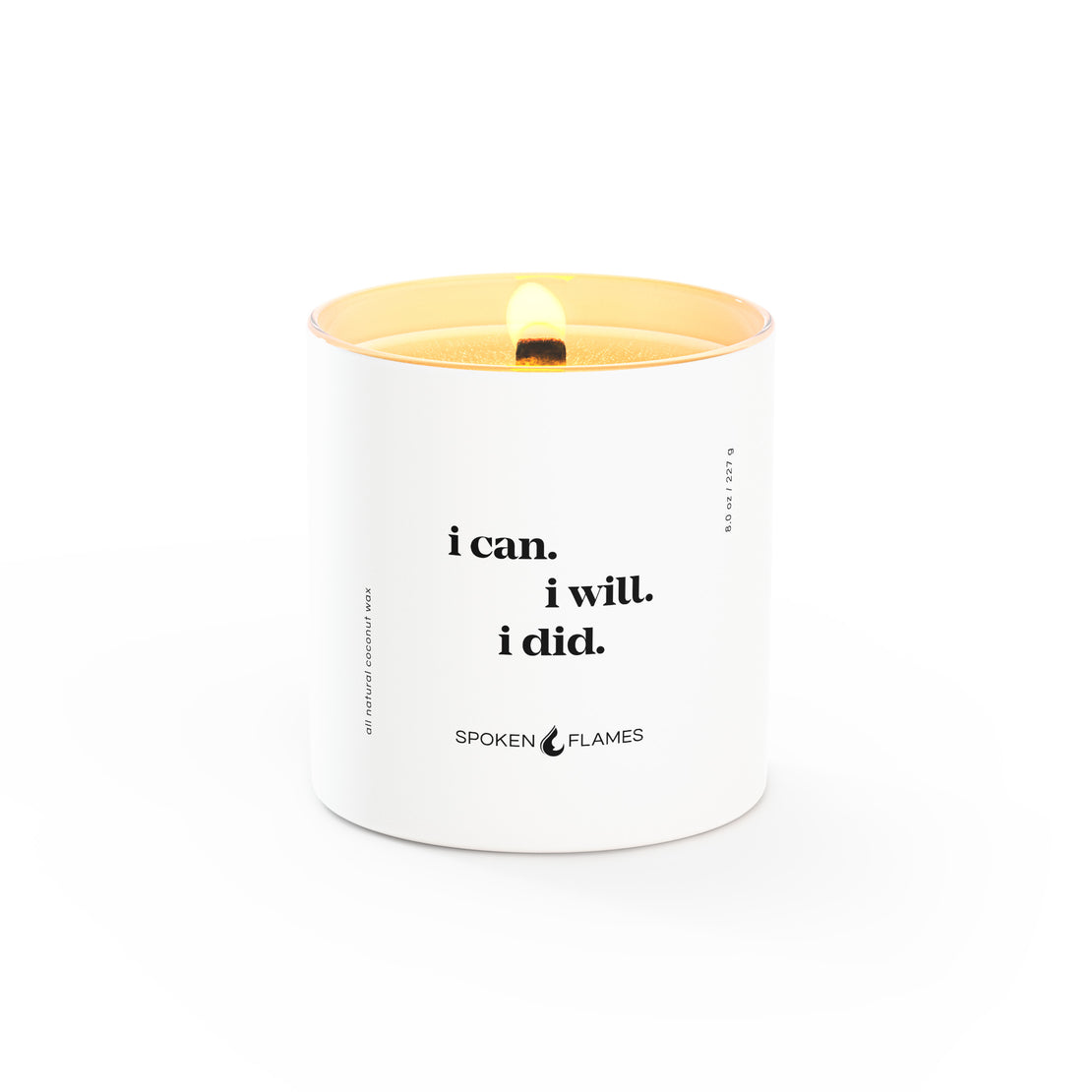 Juniper berry, fir needle, pinewood
Learn more
Cedar leaf, lemon, winter forest
Learn more
Join over 5,000 readers!
If you found this helpful, then join over 5,000 readers who receive valuable wellness, motivation, and lifestyle content just like this. Plus, get $5 towards your first Spoken Flames candle.