No Scroll Zone: How to Focus on Studying
Temptations and distractions are everywhere. So we've researched 5 techniques that will help you avoid distractions and better focus on studying.
This candle gift set may be your solution.
Whether you're a college or grad student or doing tasks for your home or business, these five tips and techniques will show you how to focus on studying and get work done efficiently without caving to outside (or digital) distractions.

We encourage a "no-scroll zone" and have gathered scientifically proven ways to focus your mind.

This article is all about how to focus on studying and achieve any task with ease and mental clarity.
Get the Candles That Help You Focus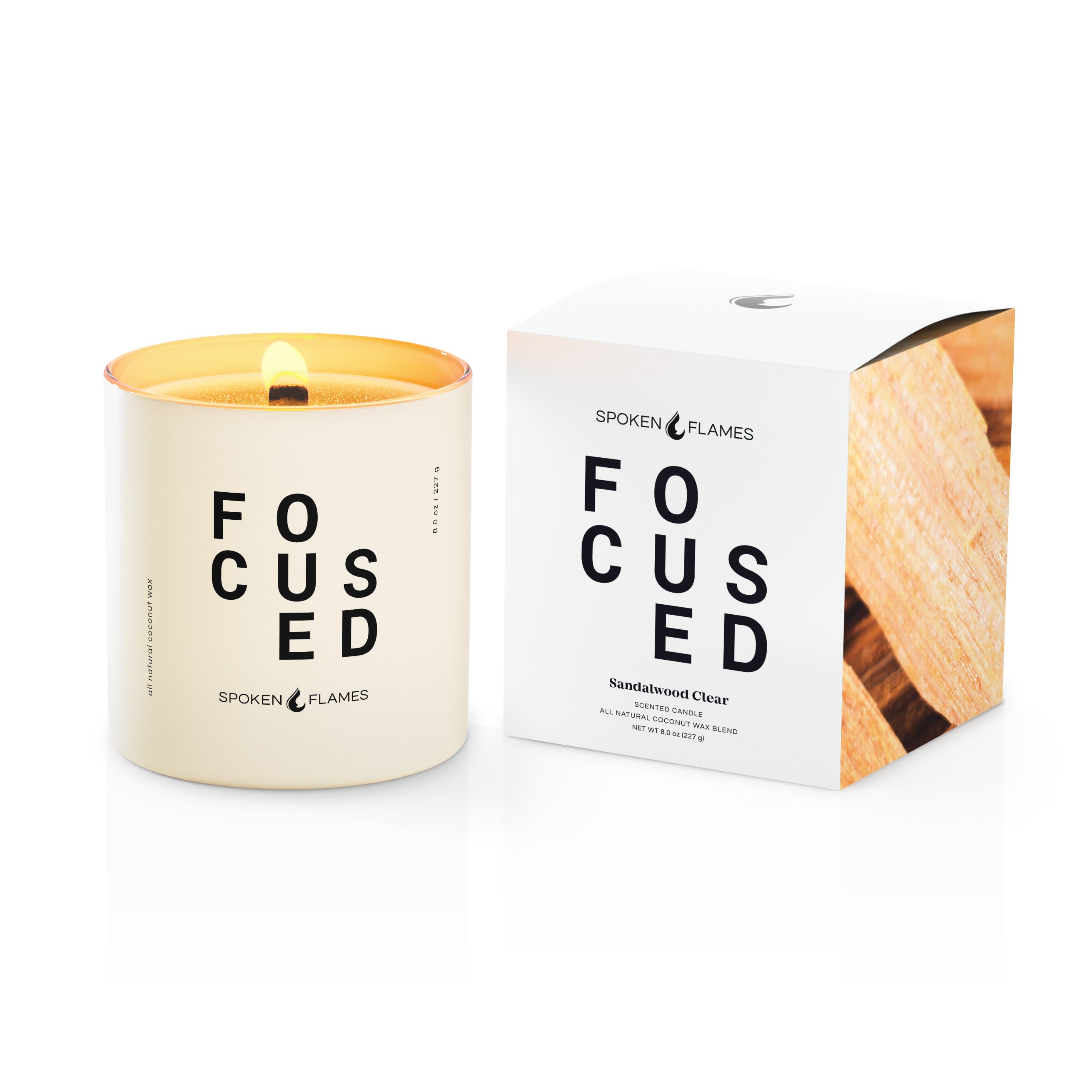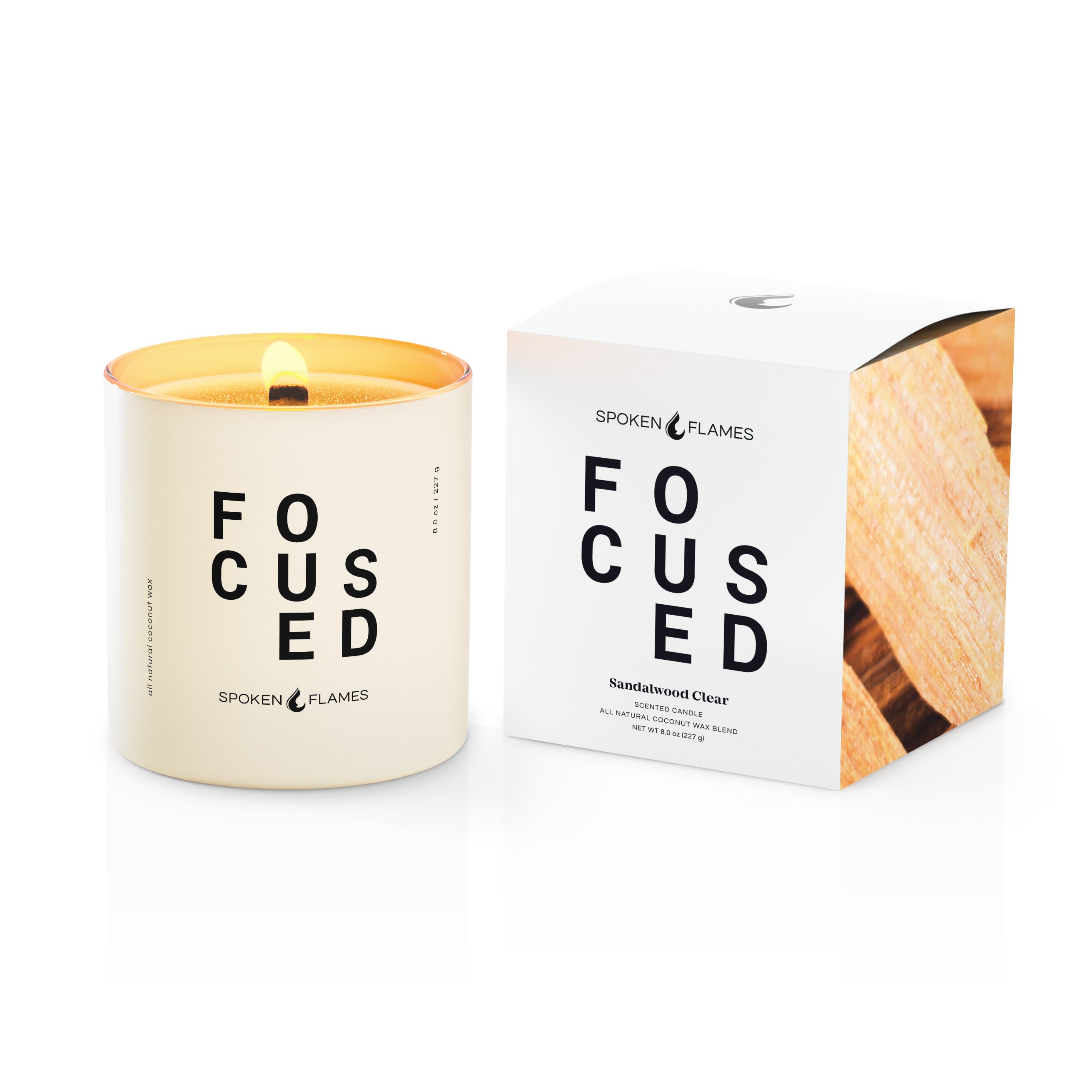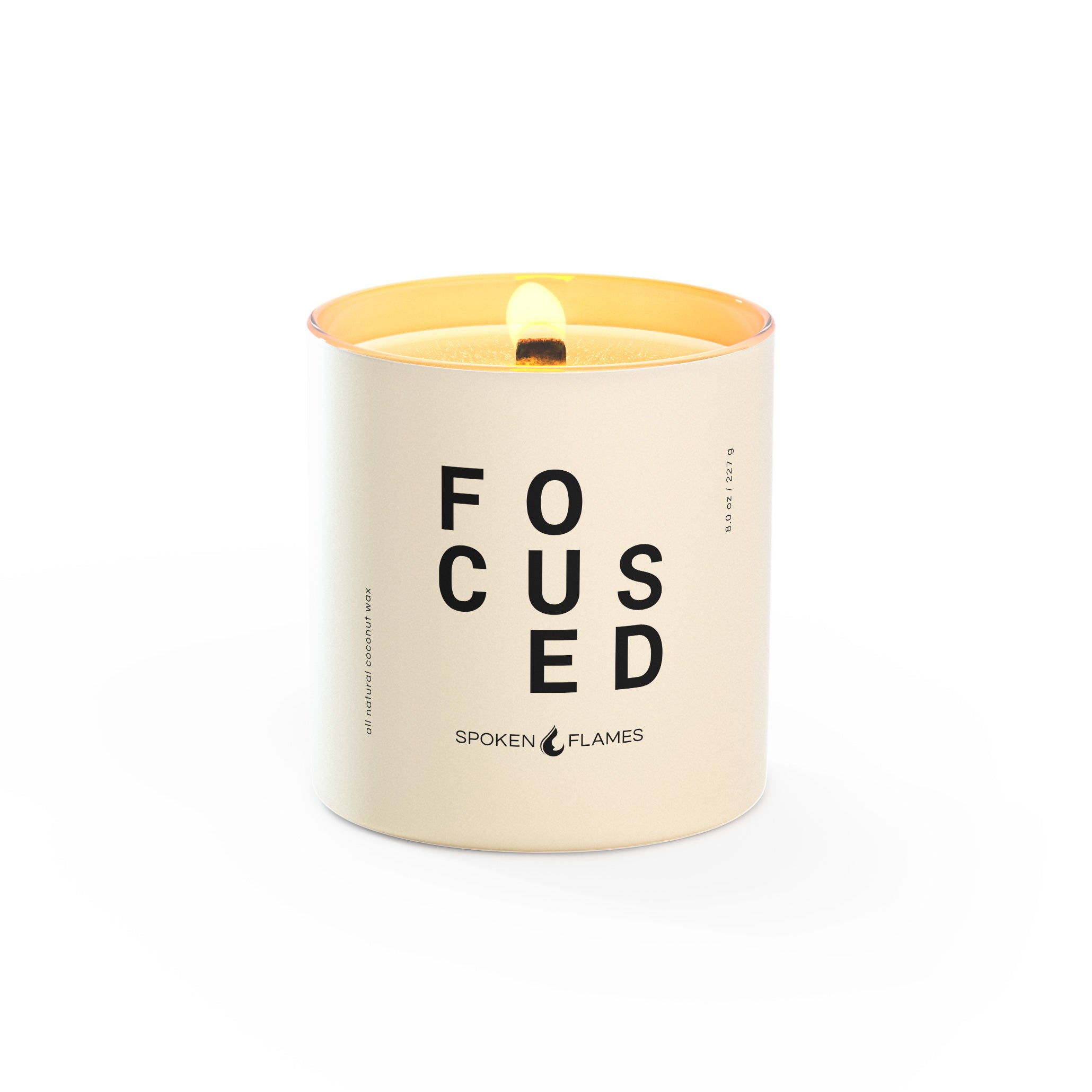 Vanilla, soft cashmere, sandalwood
GET THIS CANDLE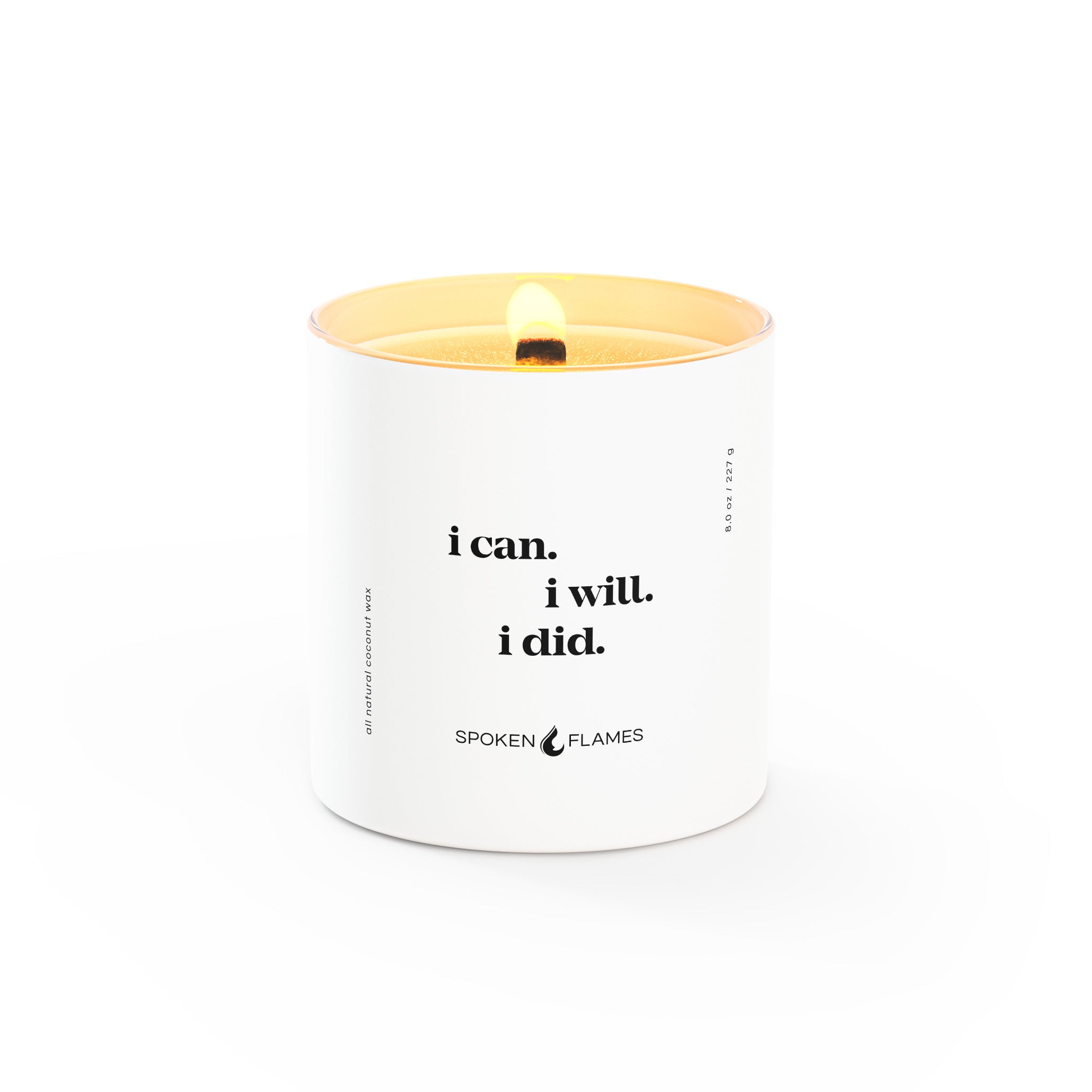 Juniper berry, fir needle, pinewood
GET THIS CANDLE