5 Summer Gifts That Will Surprise & Delight
Whether for a summer birthday, wedding, or a 'just because' gift for your employees, these summer gifts are perfect for the season.
This candle gift set may be your solution.
Earn major points for creativity when you get these summer gifts to celebrate a summer milestone or occasion. These summer gift ideas will compliment anyone's summer self-care routine, home decor, or a summer outing. They're the perfect, most meaningful gifts for summer.
If DIY gifting is your thing, we have a summer gift idea for you, too!
Best Summer Candle Gifts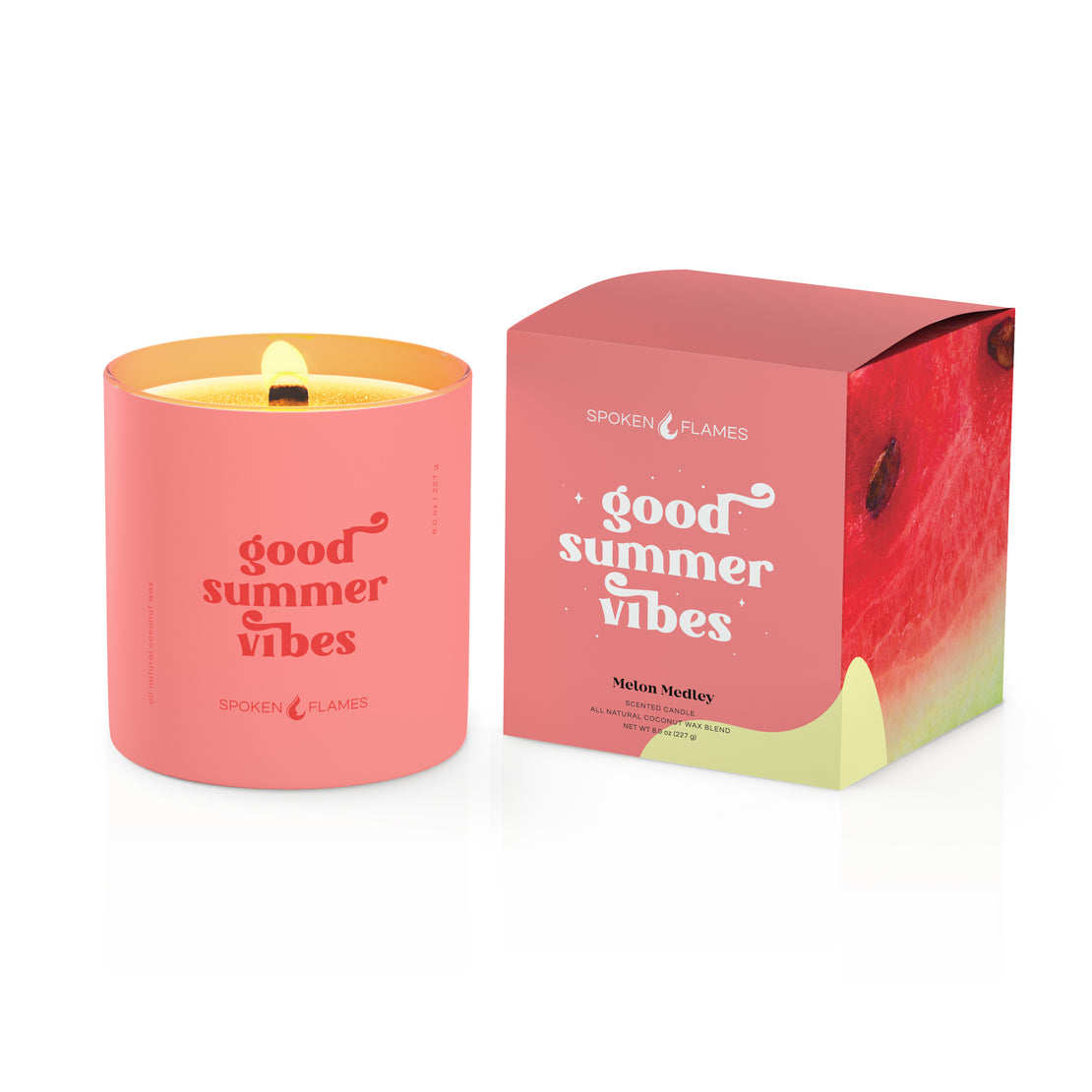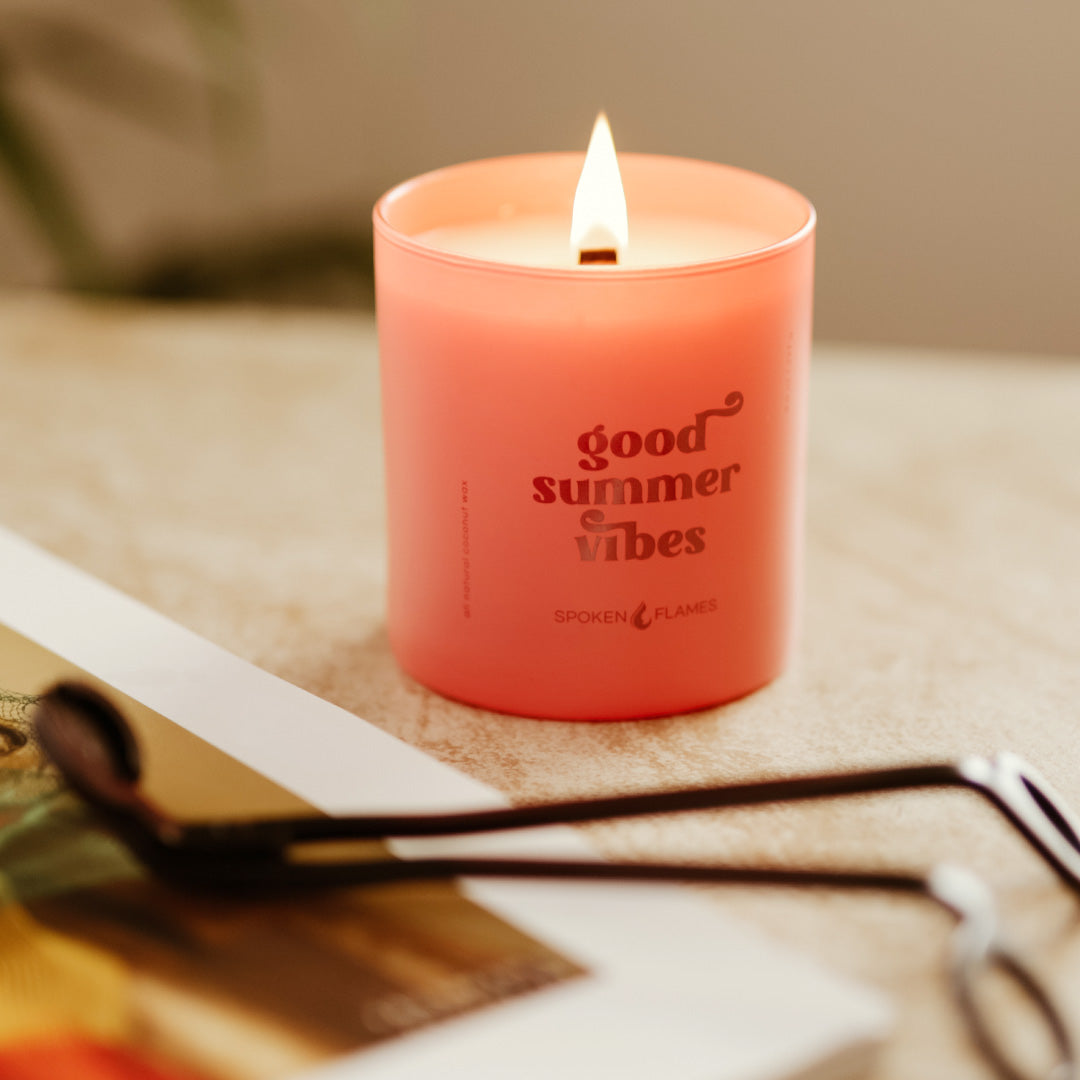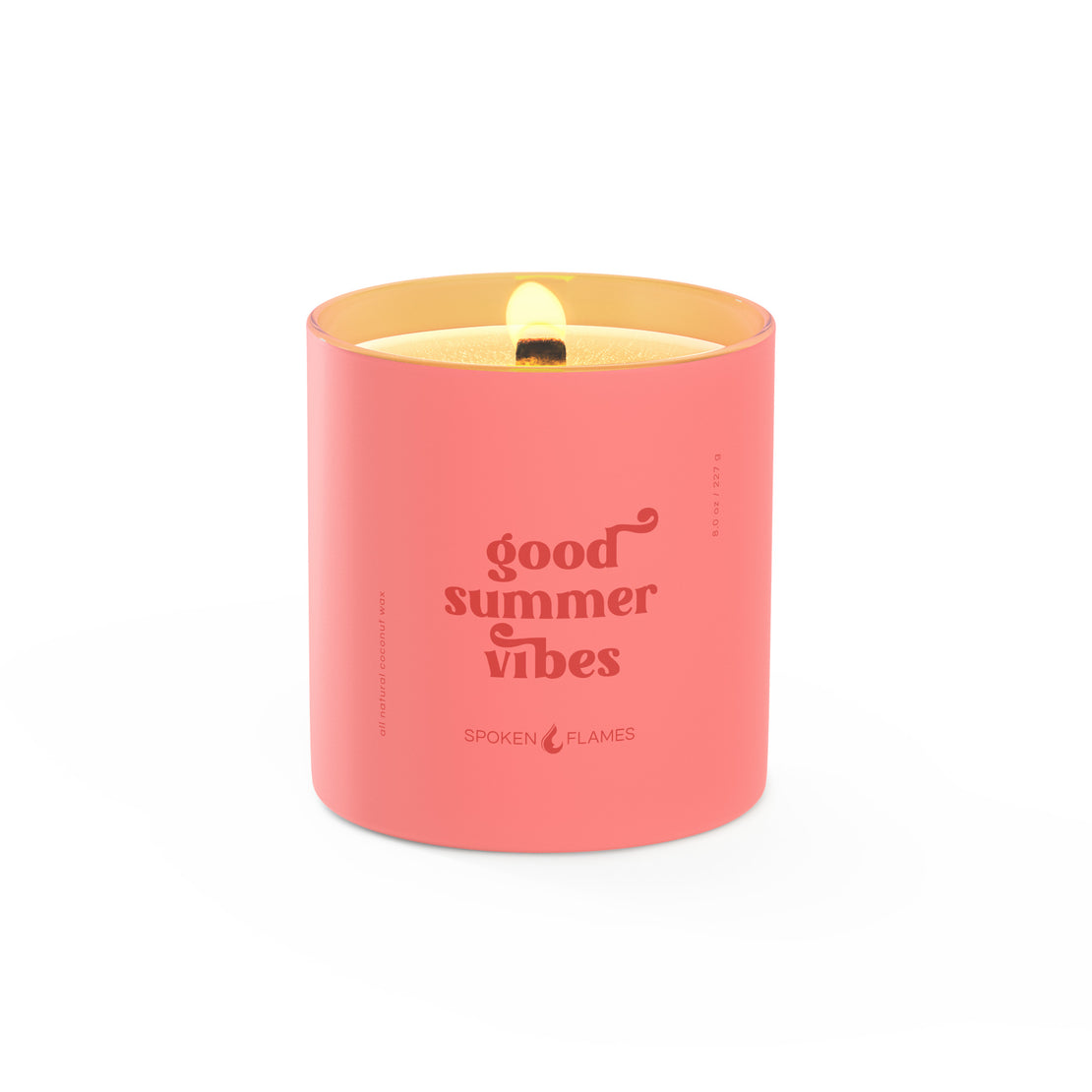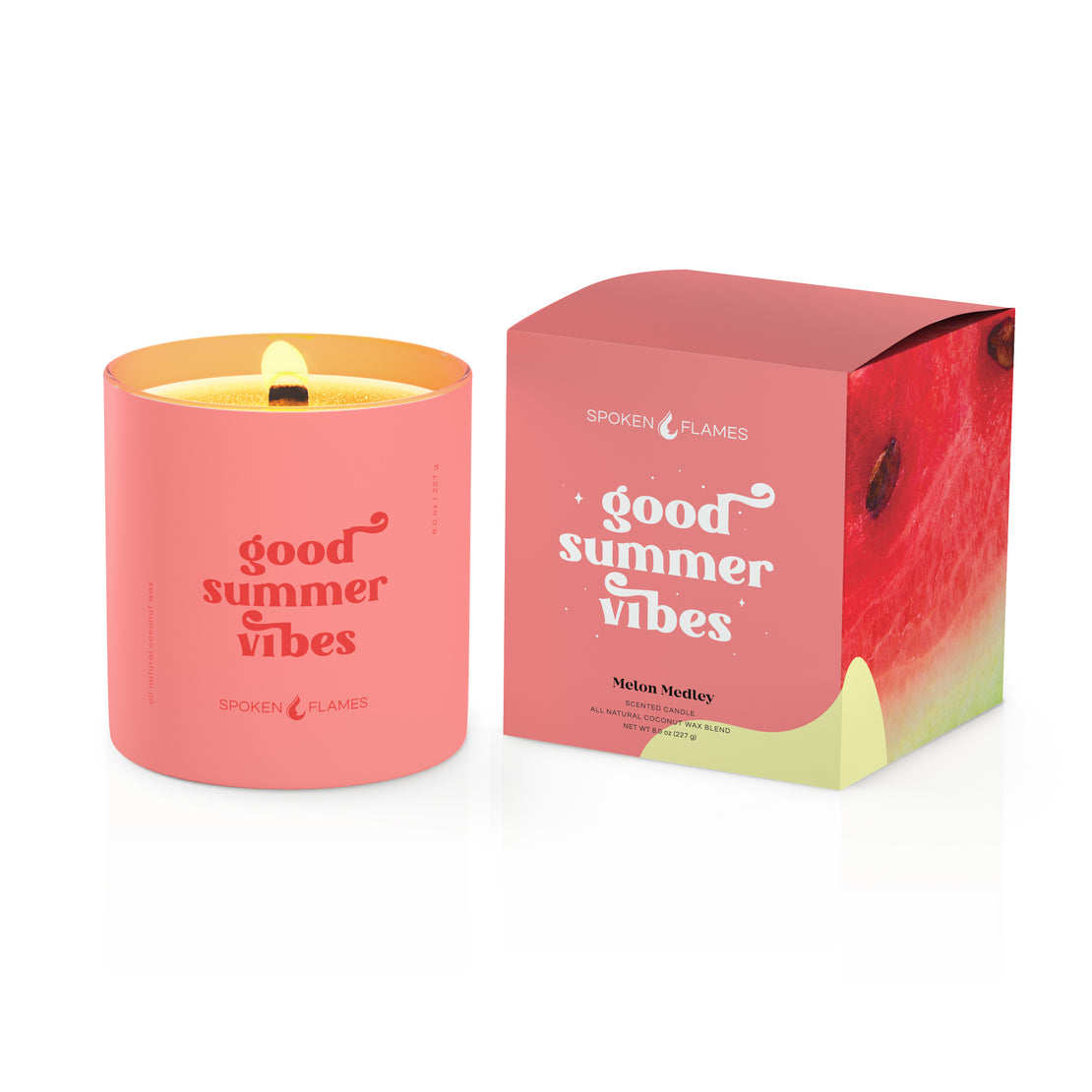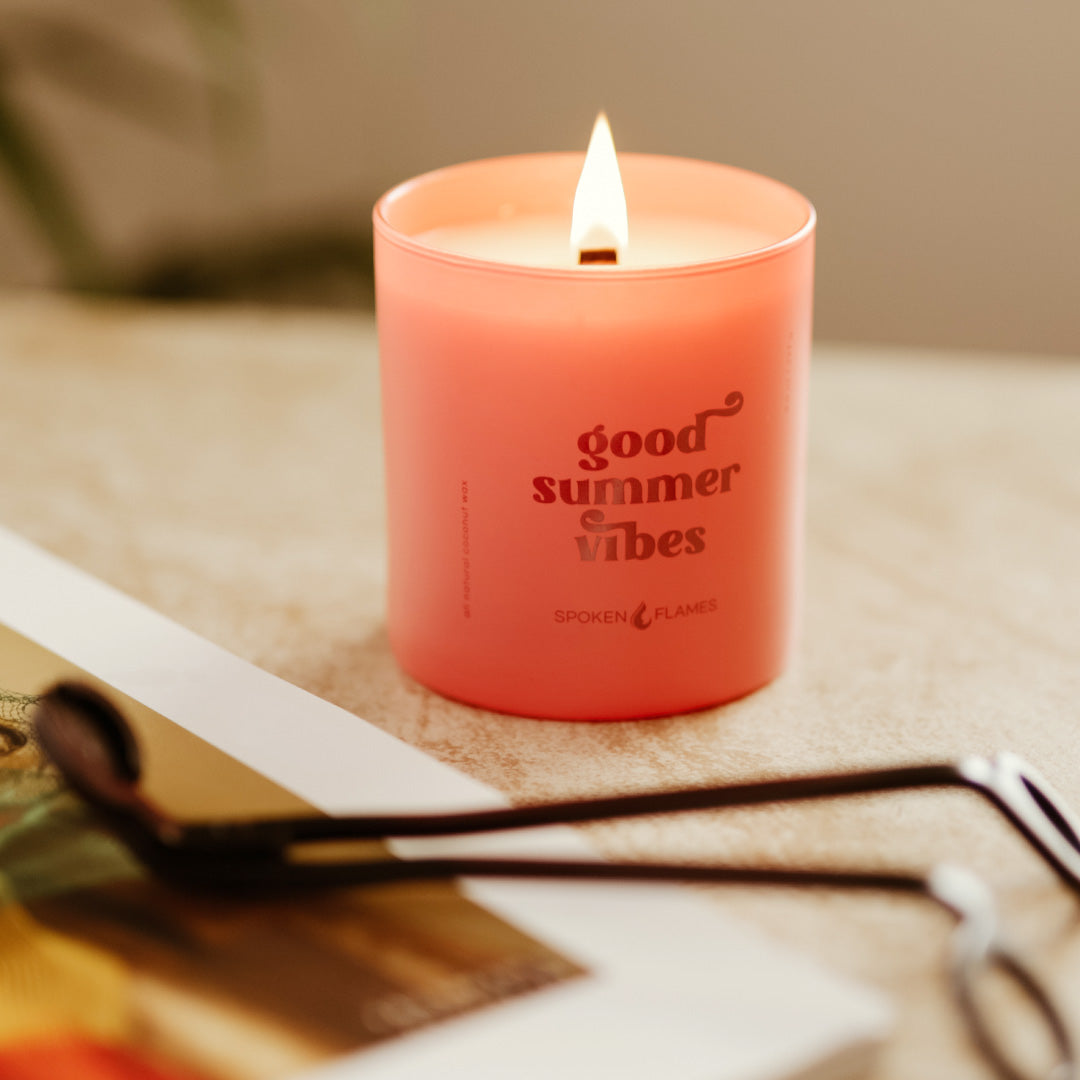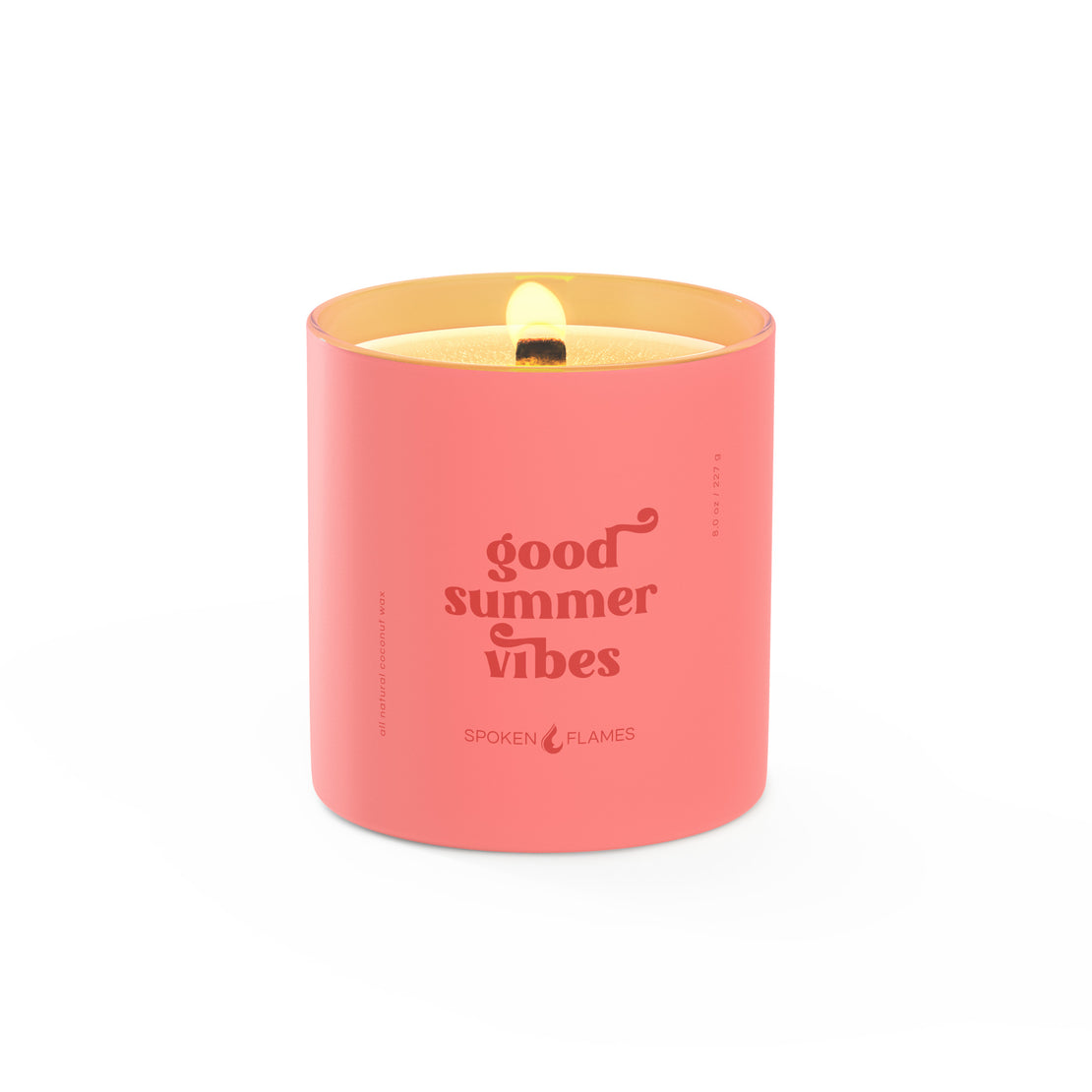 Watermelon, cantaloupe, honeydew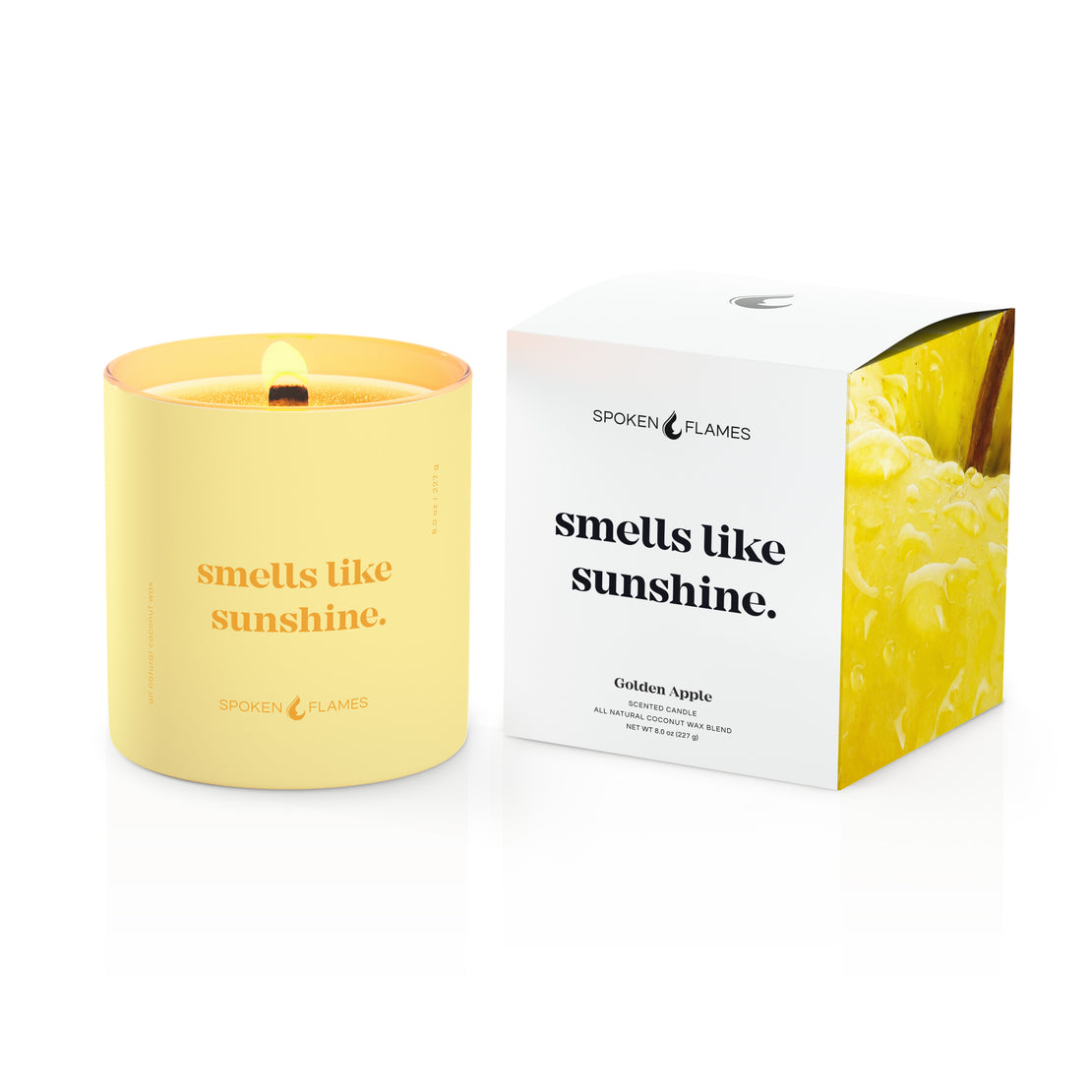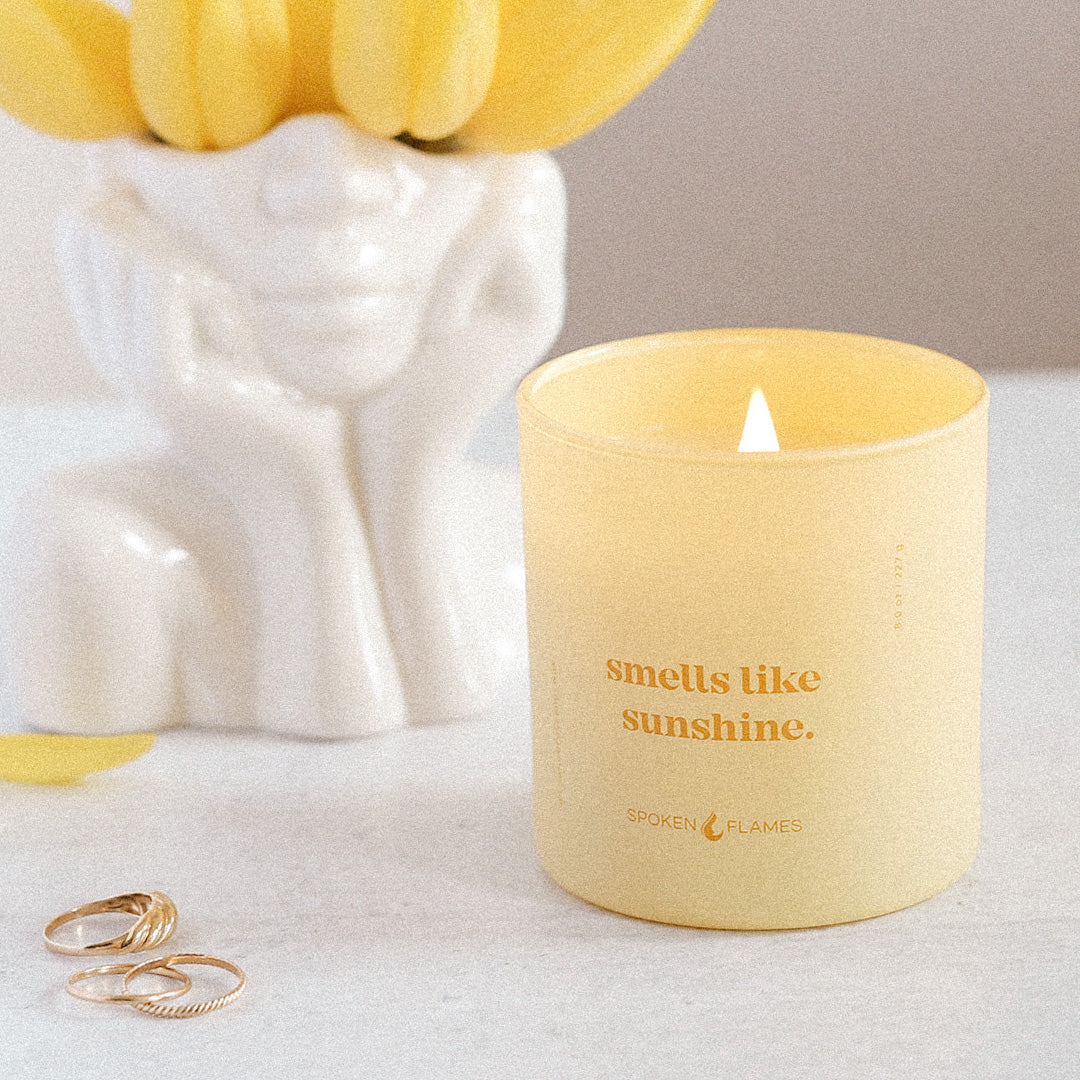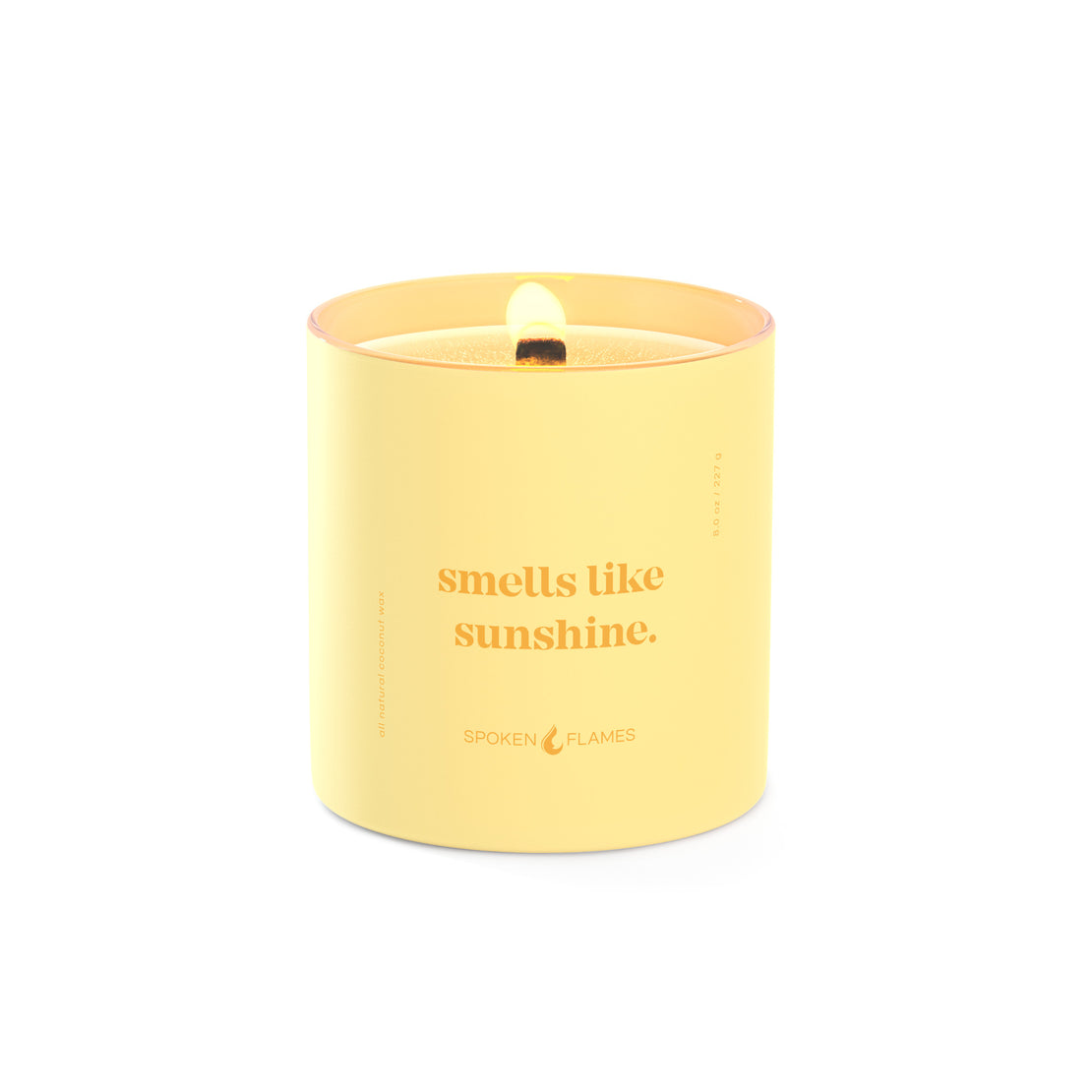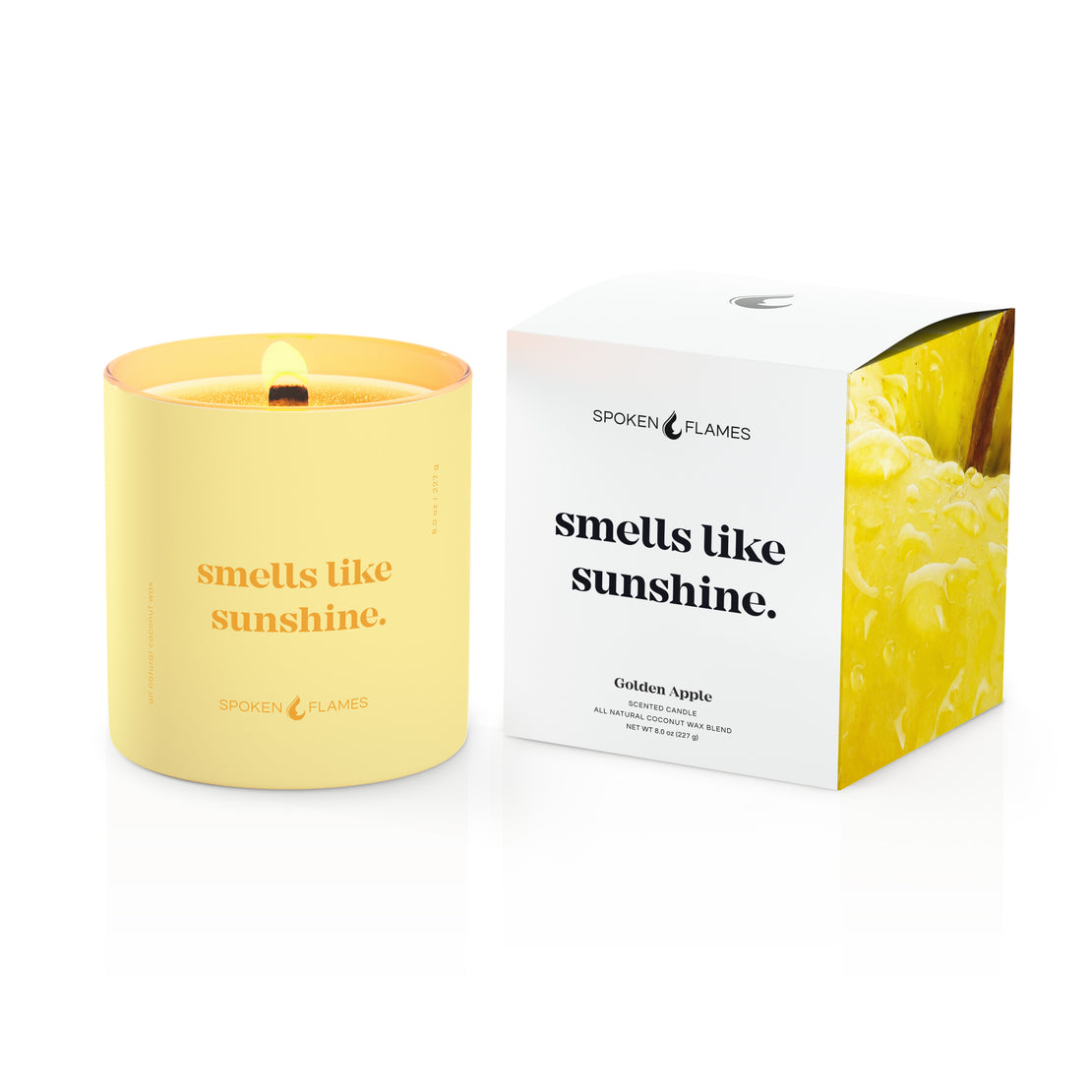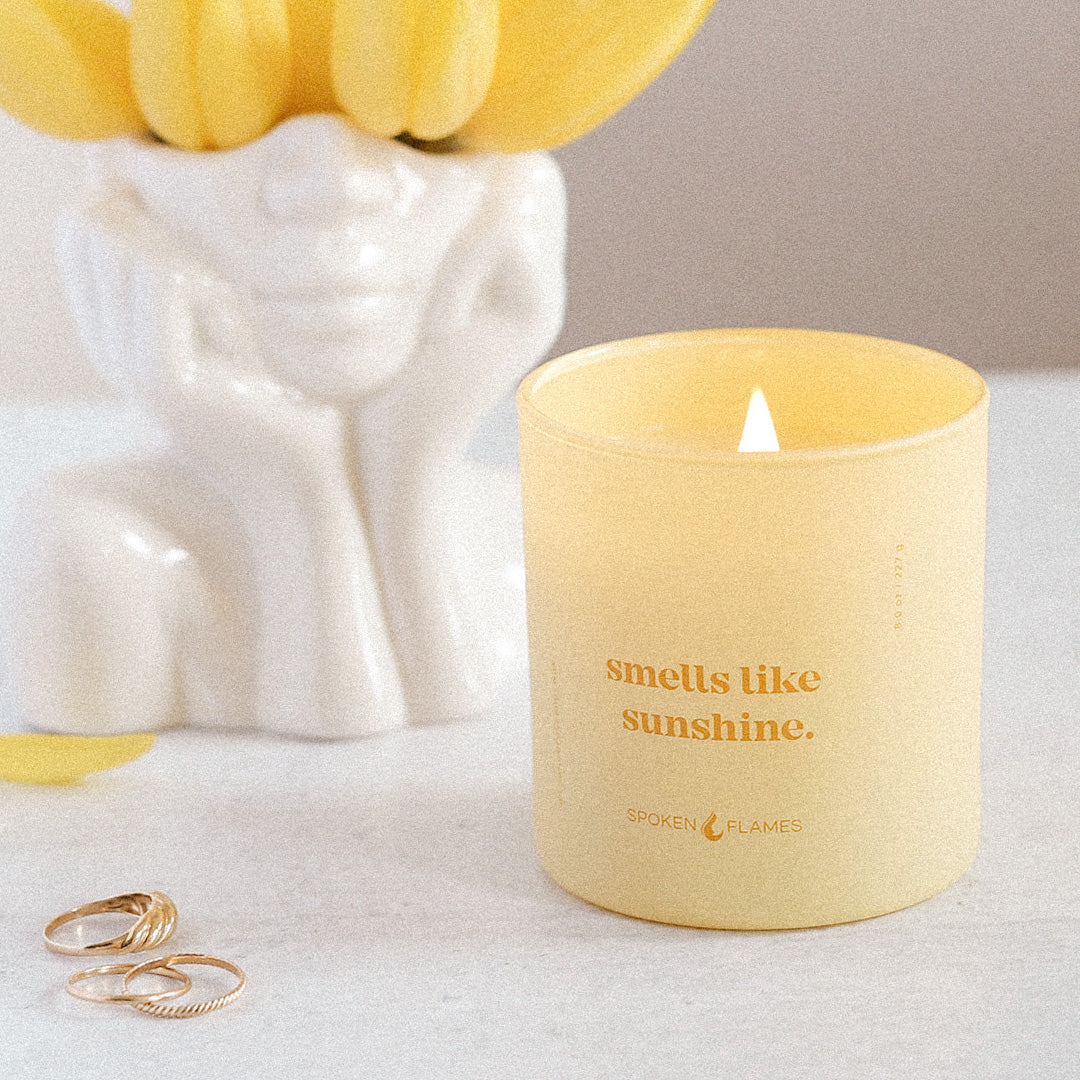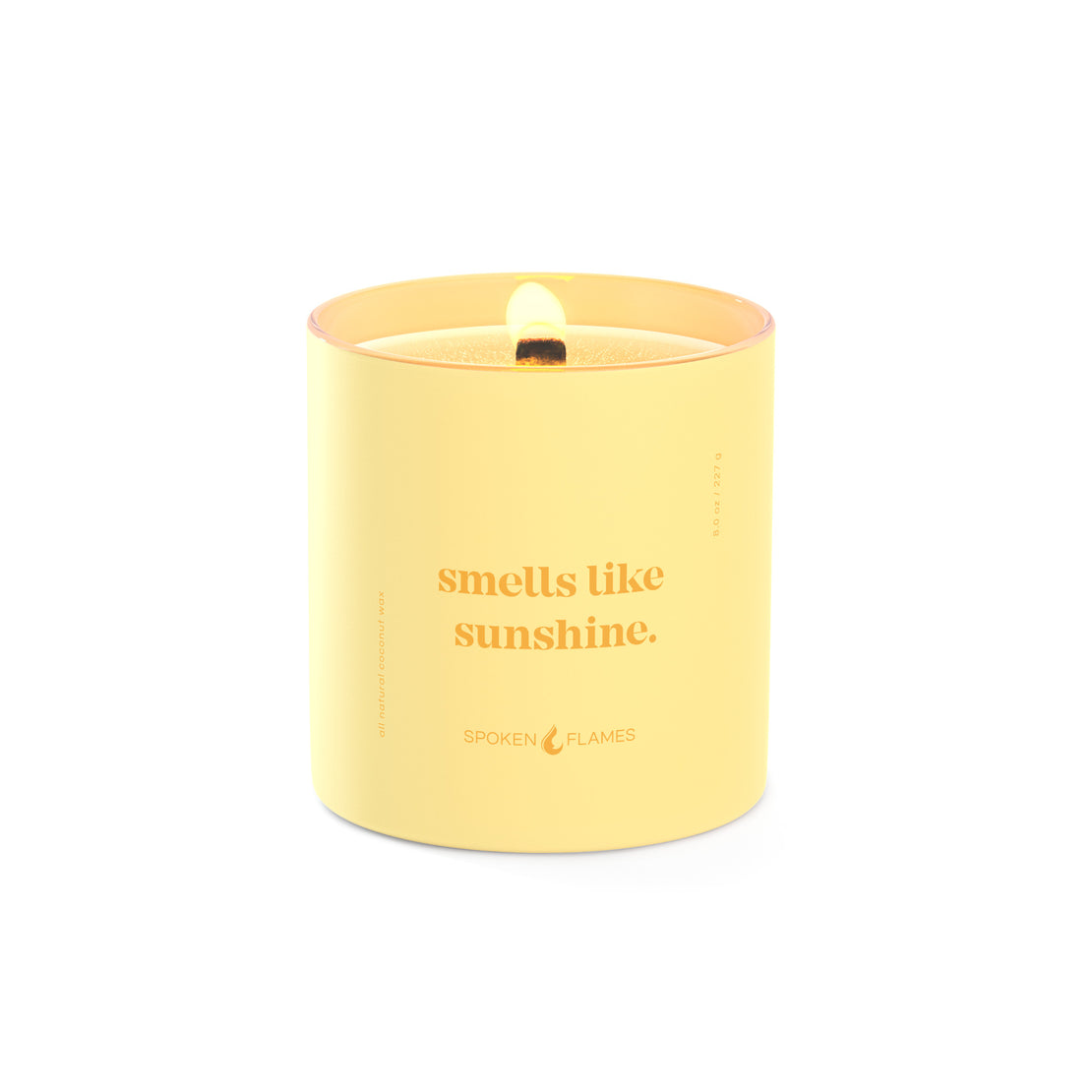 Golden apple, peach, wild berries